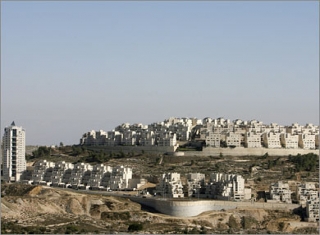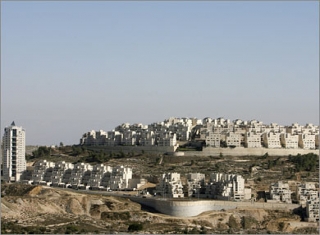 The Zionist entity on Friday approved the construction of 3,000 settlements on occupied Palestinian lands, drawing swift condemnation from the Palestinians a day after the successful U.N. recognition bid.
The Palestinians reiterated their refusal to resume negotiations with the Israeli occupation while building continues.
US, who voted against Palestinian bid for being an observer state at US, criticized 'Israel' for the move.
"This administration – like previous administrations – has been very clear with Israel that these activities set back the cause of a negotiated peace," Secretary of State Hillary Clinton said in Washington.
Reviving plans to build a settlement [in large area of empty land left between East Jerusalem and the West Bank]could be fatal for the 'peace process', Palestinian Prime Minister Salam Fayyad told Sky News in Washington.
"It would kill it. This would be the last nail in the coffin of the peace process a process that fulfills that which has been and has become a matter of international consensus. The two state solution to this conflict. It simply cannot happen if E1 is implemented."
Under all interpretations of international law, Israeli settlements on occupied land are illegal.
A European diplomatic source told Sky News: 'If Israel officially confirms plans to expedite settlement building in E1 area, it will elicit a 'strong response' from European states.'