Palestine
Zionist Forces Detain 13 Palestinians West Bank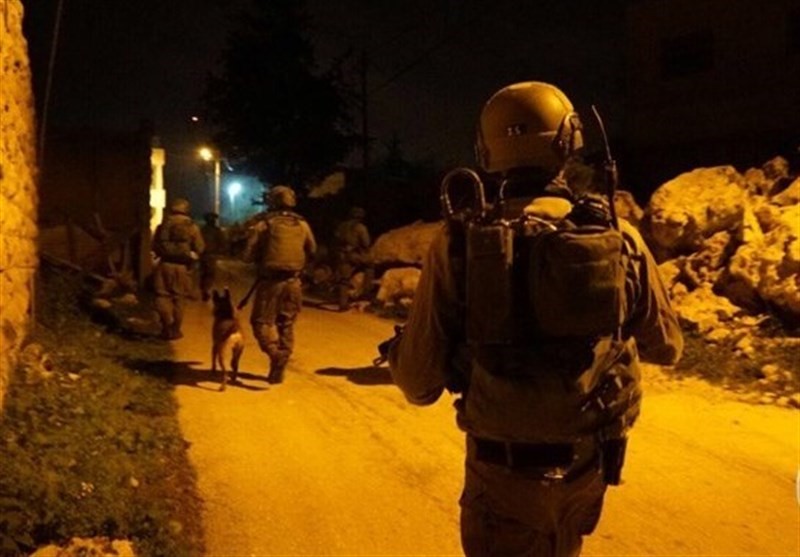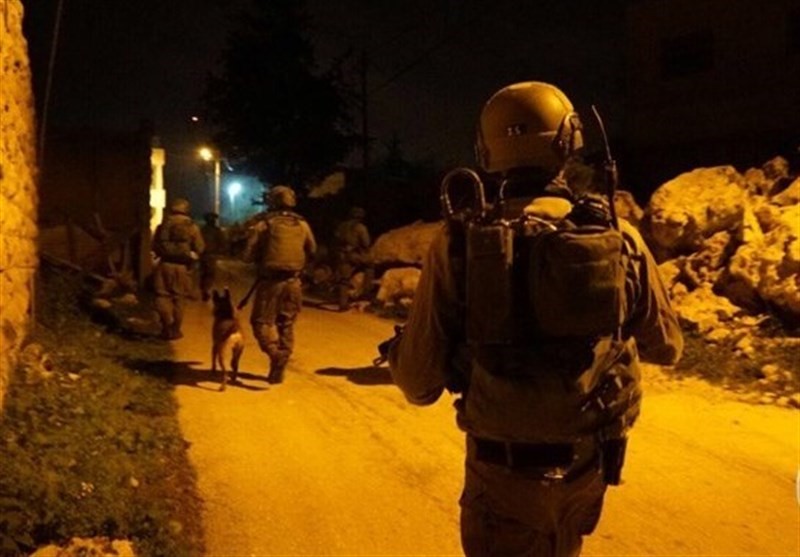 Zionist forces carried out several overnight raids across the occupied West Bank on Tuesday, detaining at least 13 Palestinians.
The Palestinian Prisoner's Society (PPS) released a statement saying that Israeli forces detained nine "young men," including three brothers, from the northern West Bank district of Jenin, Ma'an news agency reported.
The statement identified the detainees as Nour Muhammad Salameh, Ahmad Muhammad Salameh, Amir Muhammad Salameh, Qais al-Ghoul, Qusay al-Irsan, Alaa al-Fayid, Hammuda Freihat, Shadi Nasser Sawalhah, and Muhammad Naim Rabayaa.
An Israeli army spokesperson, however, confirmed only seven detentions from the Jenin district, saying that four Palestinians were detained from Jenin refugee camp, one was detained from the village of Meithalun, and another two from other Jenin-area villages.
The statement added that Israeli forces detained Mahmoud Ali Ahmad Saada, 41, from Huwwara in the Nablus district, and Ibrahim Muhammad Mahmoud Balashma, 22, from the Qalqiliya district.
Israeli raids in Palestinian towns, villages, and refugee camps are a daily occurrence in the West Bank and East Jerusalem, with a biweekly average of 95 search and detention raids carried out over the course of 2016, according to UN documentation.