Palestine
Middle East
Zionist forces shoot dead Palestinian teen in al-Quds
Zionist forces have fatally shot a Palestinian teen in the occupied East al-Quds, the second in less than 24 hours.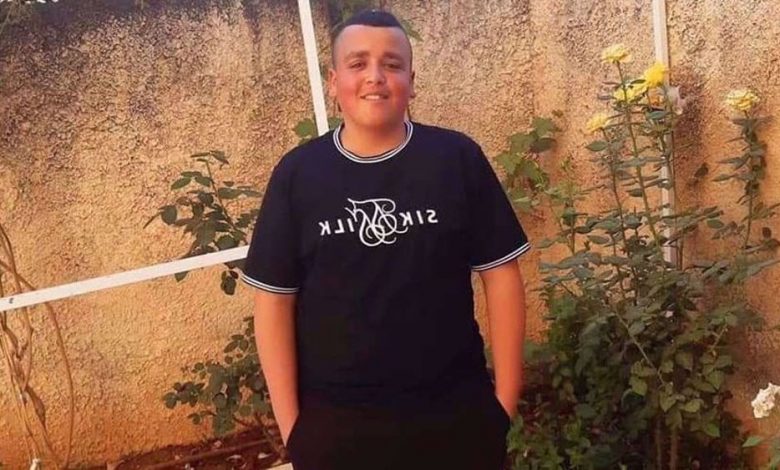 The Palestinian health ministry reported that Yamen Nafez Jafal, 16, was shot by the Israeli forces in the village of Abu Dis in East al-Quds on Sunday.
The Palestinian Information Center cited local sources as saying that Jafal was injured by Israeli forces when they stormed the village.
According to the report, the Israeli troops banned an ambulance from reaching the injured.
The sources noted that Jafal was transferred to hospital after being held by the Israeli troops for a long time. He was later pronounced dead.
An unspecified number of Palestinians also suffered from breathing difficulties due to inhaling tear gas used by Israeli troops against Palestinian young men during clashes in the village.
The Israeli military confirmed the murder of the teen.
A spokesman for Israel's army claimed that its troops opened fire against two Palestinians over the allegation that they had hurled Molotov cocktails on a military position near Abu Dis, adding that one of the wounded succumbed to his injuries.
Hamas condemns killing of Jafal as 'war crime'
The Palestinian resistance movement Hamas on Monday denounced the killing of Jafal as "full-fledged war crime".
"The execution of the young man, Yamen Nafez Jafal, reflects the terrorism of the occupation army and its leaders, and their disregard for all international laws, resolutions and institutions," Hamas spokesman Hazem Qassem said.
He stressed that "these crimes won't stop our people's legitimate pursuit and just struggle to recover their land and sanctuaries and to establish their state with al-Quds as its capital."
The spokesman called the international community to hold the Israeli leaders accountable in the International Criminal Court for their crimes against humanity.
Jafal was the second Palestinian to die in al-Quds at the hands of the Israeli troops in less than 24 hours.
At dawn on Sunday, Kareem Jamal Qawasmi, 19, was shot dead by the Israeli forces near Bab al-Huta neighborhood to the north of al-Aqsa Mosque over an alleged stabbing attack against Israeli soldiers.
Israeli troops have on numerous occasions been caught on camera brutally killing Palestinians, with the videos going viral online and sparking international condemnation.
The Tel Aviv regime has been criticized for its extensive use of lethal force against and extrajudicial killing of Palestinians who do not pose an immediate threat to the occupation forces or to the Israeli settlers.