Lebanon
Saudi Arabia
Zionist Foreign Ministry Order Ambassadors Worldwide to Support Saudi Attack on Hezbollah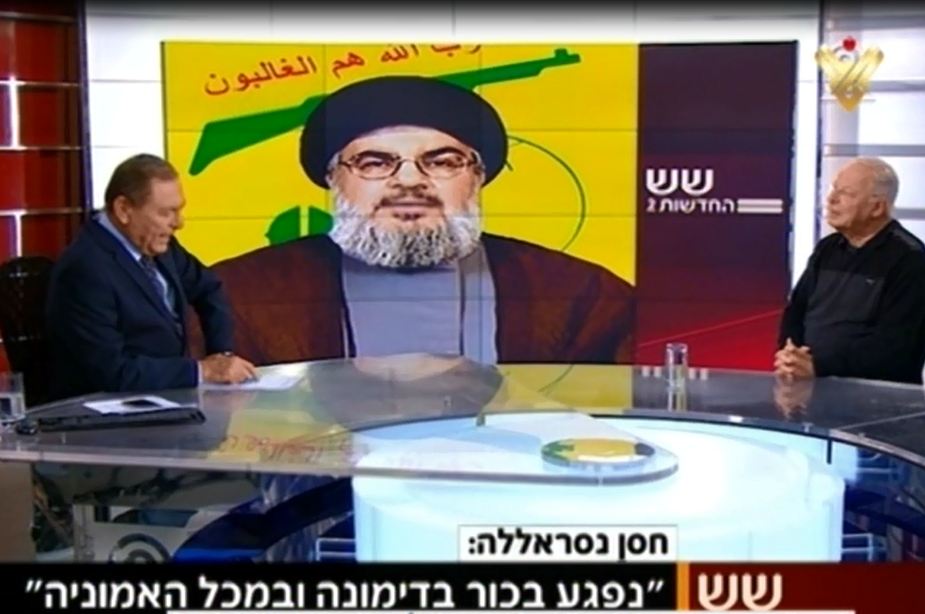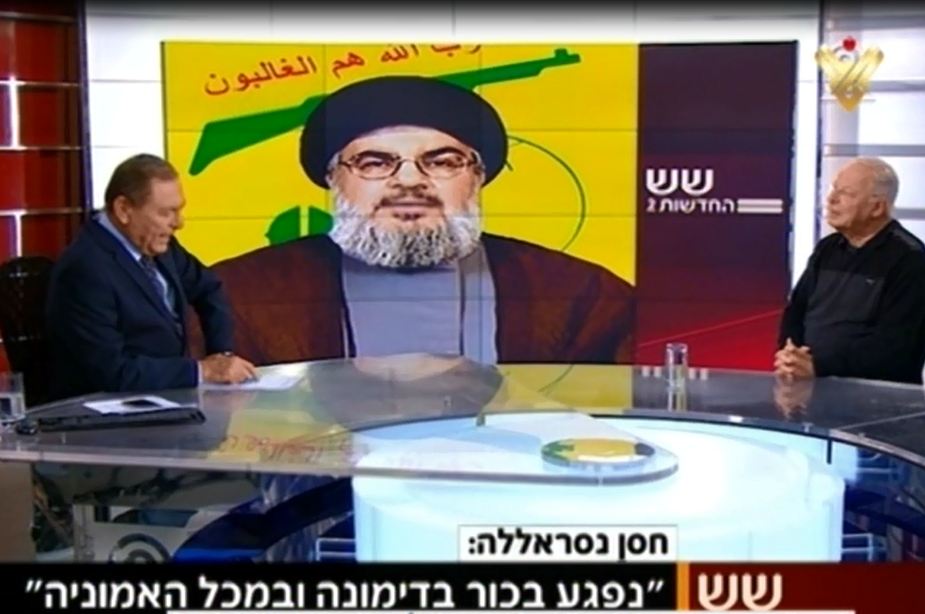 The Zionist foreign ministry sent a cable to the occupation entity's ambassadors around the world to order them to support KSA's attack on Hezbollah, as the enemy's circles noted that the Israeli-Saudi interests intersect in this regard.
The resignation of Lebanon's PM Saad Hariri refutes the international claims that Hezbollah political participation in the state institutions is helpful, according to the cable.
The Zionist circles considered that 'Israel' must escalate the military situation on the northern front, considering Hariri's resignation will turn it to be more militarily tense.
Source: Al-Manar Website