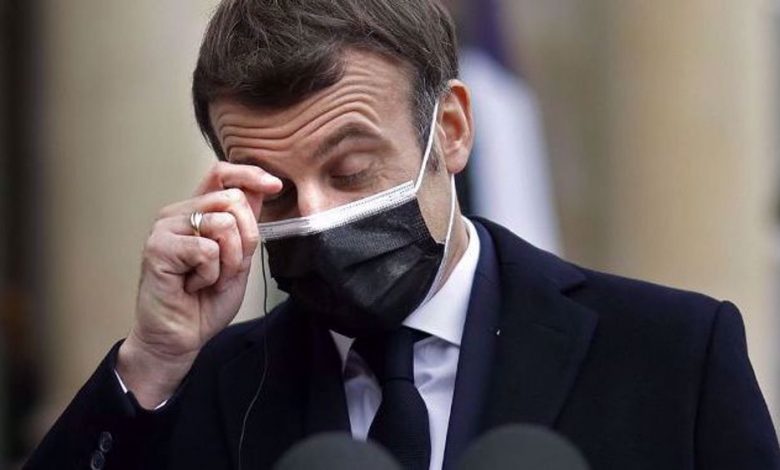 France's President Emmanuel Macron will not apologize for atrocities committed by French troops during the colonization of Algeria, his office says.
There will be "no repentance" or "apologies" for the colonization of Algeria or the 1954-1962 Algerian war of independence that ended 132 years of French rule, the presidential office said Wednesday.
Macron, it said, would instead participate in "symbolic acts" aimed at promoting reconciliation.
The first French president born after the colonial period, Macron acknowledged that the colonization of Algeria was a "crime against humanity" during his presidential campaign in 2017, going further than any of his predecessors.
In 2018, he also admitted that France had instigated a system that facilitated torture during the Algerian war.
The statement comes hours ahead of a major report on how France is facing up to its colonial past in Algeria.
The report, compiled by historian Benjamin Stora, is expected to recommend ways of shedding light on one of the darker chapters of French history.
Algeria still awaits an apology for France's occupation of the country.
The French presidency said Macron would participate in three days of commemorations in 2022 marking the 60th anniversary of the end of the Algerian war.