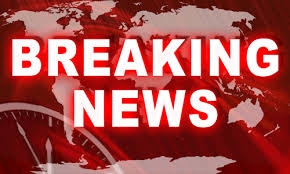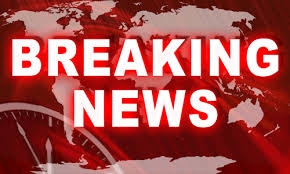 The Zionist israeli military has arrested the manager of a television channel run by Palestinian resistance movement Hamas in the occupied West Bank following the alleged disappearance of three teenage settlers.
The Israeli regime forces arrested Aziz Kayed, the manager of the Hamas-run Al-Aqsa TV, along with many other Palestinians in the occupied West Bank city of Ramallah overnight Monday.
According to reports, Israeli forces also demolished buildings belonging to the Palestinian resistance movement in the town of Idhna in al-Khalil (Hebron).
In a Tuesday interview with Press TV, Murad Jadallah, from the Palestinian Prisoner Support and Human Rights Association (Addameer), said that Israeli troops had damaged the private properties of the Palestinian people during their raids in the occupied West Bank in the search for the three Israeli teens alleged to have gone missing.
"In some cases, Israeli forces take over Palestinian homes and buildings and turn them into military bases after expelling their owners," said Jadallah, adding, "The rights of the Palestinian people have been violated during these raids and arrests."
The Israeli military has stepped up its raids against and abductions of Palestinian figures in the occupied West Bank. According to the latest figures by Palestinian rights groups, more than 200 Palestinians have been arrested over the past three days.
Tel Aviv has accused Hamas of kidnapping the three Israeli teens, who the regime says went missing in the West Bank last week.
However, Hamas rejects the claim, saying Tel Aviv seeks to sabotage the recent reconciliation accord reached between the movement and Fatah, which led to the formation of the Palestinian national unity government earlier this month.
In a statement issued on Monday, Hamas strongly condemned Israel's recent abductions in the occupied Palestinian territories, saying the "cowardly" move is a "flagrant violation of all international conventions."
Hamas leaders Hassan Yousef, Wasfi Qabaha, Khaled Abu Arafeh and Mohammed Totah have been among those recently abducted by Israel.