Middle East
zionist Israel importing Kurdistan oil despite Iraq warnings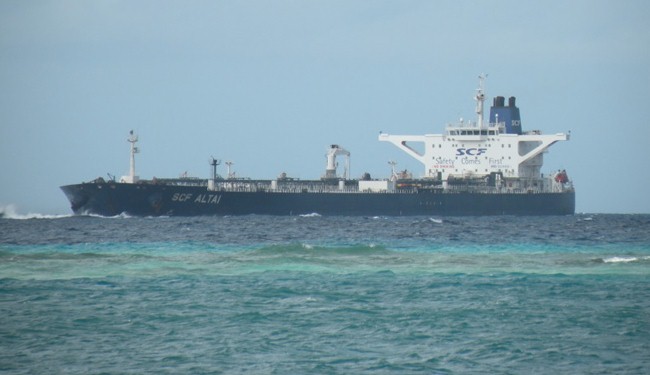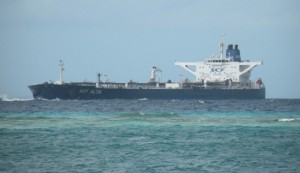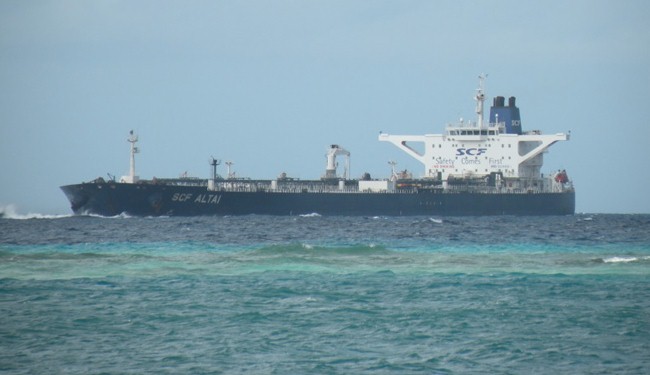 The Israeli regime has imported a consignment of crude oil from Iraq's semi-autonomous Kurdistan region despite warnings by Baghdad against any such oil trade, reports say.
Industry reports and ship tracking data show that the consignment was delivered by the SCF Altai tanker at the port of Ashkelon in the occupied Palestine early on Friday and unloaded later in the day.
It is still not clear if Israel directly purchased the oil from the Kurdish Regional Government (KRG).
"We do not comment on the origin of crude oil being imported by the private refineries in Israel," the Israeli regime's Energy Ministry said.
This development came following a long-running dispute between Iraq's central government and the KRG over the control of oil exports in the semi-autonomous region.
Baghdad says it has the sole right to export the country' crude, but the Kurds say they are entitled to market the resources of their own region.
The United States, Israel's closest ally, does not support independent oil sales by the Kurdish region and has warned possible buyers against accepting the cargoes.