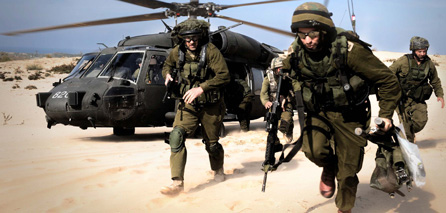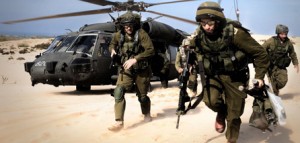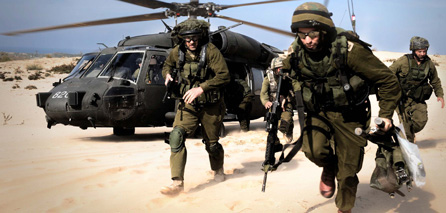 The zionist israeli occupation forces (IOF) killed six Palestinians and wounded 40 others in the period 2 – 15 November, the UN office for the coordination of humanitarian affairs in the occupied lands (OCHA) said.
It added in a report that the IOF troops killed five Palestinians in Gaza Strip while a Jewish settler killed a Palestinian in the West Bank.
The report noted that the zionist israeli occupation authority demolished ten Palestinian homes in the same period in the West Bank and occupied Jerusalem at the pretext of lack of construction permits.
It said that the IOA was threatening to raze a Palestinian house in Silwan town, in occupied Jerusalem, which would displace twelve citizens including four children.
OCHA registered seven attacks by Jewish settlers on Palestinian citizens and property that led to casualties and damages mostly during the olive harvest season.
It recalled that three Palestinians, including a child, were killed since the start of 2011 in Jewish settlers' hit and run incidents in the West Bank, adding that 19 others were injured including 14 children.