General
Zionist Israel kills Palestinian in Khanyounis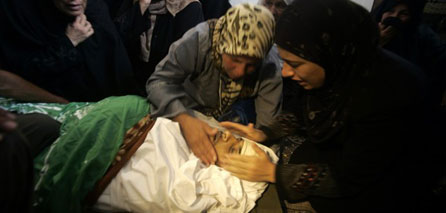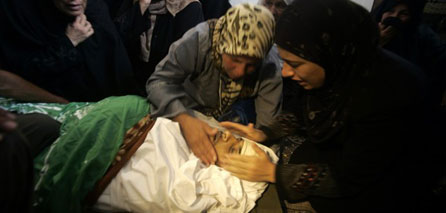 Palestinian sources reported yesterday evening that the Zionist forces killed A Palestinian man on the Gaza border.
The sources added that the Zionist soldiers opened fire on a group of Palestinians east of Khanyounis city in southern Gaza, killing one Palestinian,
The medical crews identified the Palestinian man as Bassem Barham Al-Dagna.
The army claimed hours later that two projectiles landed in the Eshkol Regional Council in the northwestern of An-Naqab, causing no damage or injuries.