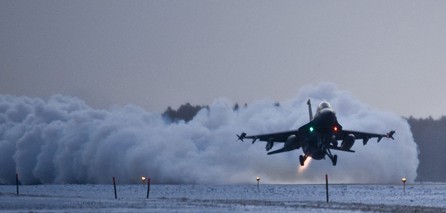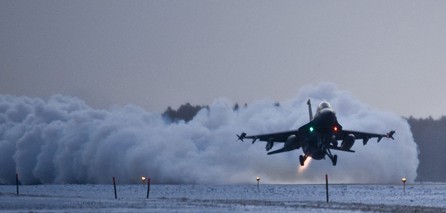 Zionist Israeli warplanes launched a series of mock raids off the coast of the Gaza Strip on Monday morning.
The witnesses said that the mock raids caused big bangs that resounded in all areas of the coastal enclave.
He said that the warplanes were flying at low altitudes and did not stop launching more raids till the afternoon hours.