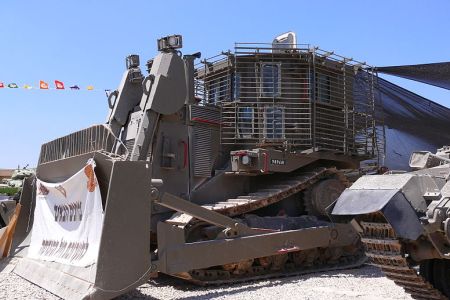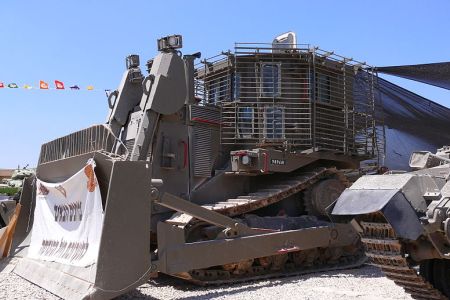 New footage has emerged showing zionist israeli soldiers carrying out a demolition project and destroying several homes to Palestinian Bedouins in the occupied West Bank.
Without showing demolition orders, two bulldozers, escorted by five military vehicles, entered the village of Beit Hanina on Thursday.
The bulldozers then began destroying a number of homes as well as a barn, the Palestinian WAFA news agency reported.
israel claims it demolished the buildings, saying they were built without a permit.
According to the United Nations Relief and Works Agency (UNRWA), israeli demolitions have in the first half of 2011 displaced some 700 people.
Chris Gunness, UNRWA spokesperson, says most of the demolitions targets vulnerable Bedouins."
The UN agency added that demolitions tend to take place in areas considered for illegal zionist israeli settlement expansions.