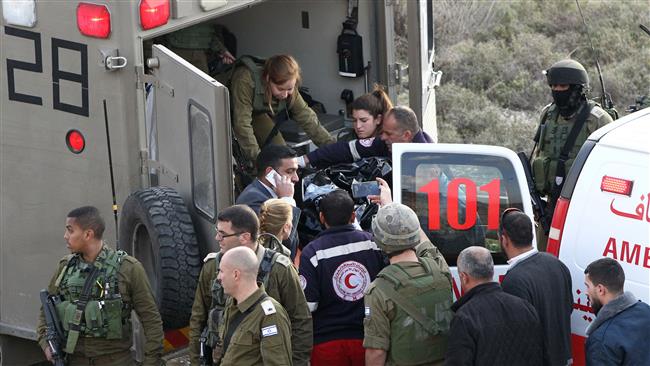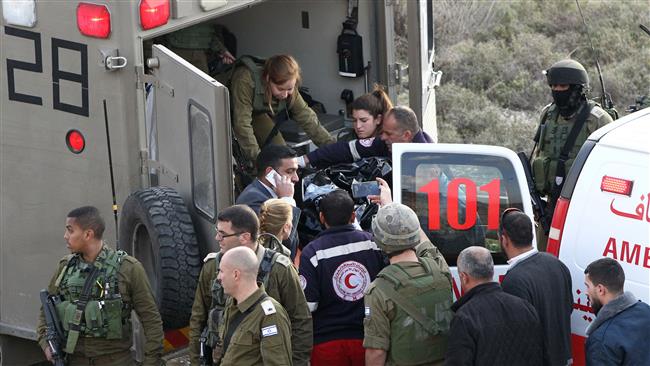 Zionist Israel says it will release the bodies of 10 Palestinian protesters killed by its forces only if their families agree not to hold funerals for them during the daytime.
Zionist Israeli cabinet spokesman said Monday Tel Aviv will return the bodies if the families "agree in advance that the funerals take place at night, with a limited number of attendees."
The official said the conditions have not been accepted by the families yet. Israeli media said two of the bodies could be returned by Tuesday to families in East al-Quds (Jerusalem).
Tel Aviv regime has come under fire by Palestinian officials and human rights groups for staunchly refusing to return the bodies of Palestinian victims.