zionist israeli airstrike kills 2 in northern Gaza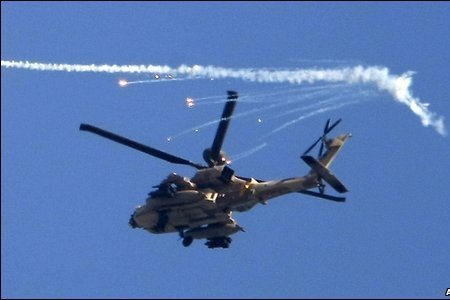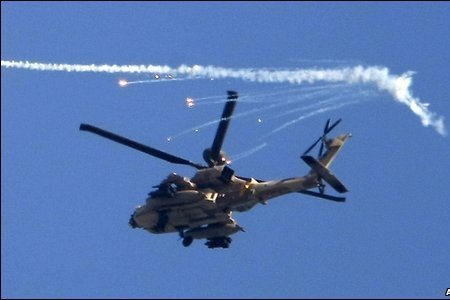 An israeli helicopter has attacked areas in the northern Gaza Strip, leaving at least two Palestinians dead and one injured, Press TV reports.
Palestinian medical officials said on Thursday that a firefight broke out as Islamic resistance fighters confronted a number of Israeli soldiers who had entered the northern town of Beit Lahiya and attacked the people there.
The resistance fighters retaliated to israeli fire but later the invaders called in military helicopters, which bombed the Palestinians.
According to hospital officials, the two people were killed by israeli helicopter fire.
Since last Friday, israel has killed at least twelve people in Gaza.
On Saturday and Sunday, israeli warplanes attacked areas in the southern and northern Gaza, killing ten Palestinians.
On Thursday, israeli forces killed two people in an attack on the northern part of the Strip.
The Israeli military frequently attacks the Gaza Strip, saying the actions are being conducted for defensive purposes. However, disproportionate force is always used, in violation of international law, and civilians are often killed or injured.