Palestine
Zionist Israeli army opens fire this morning at southern Gaza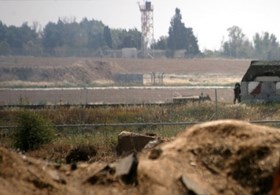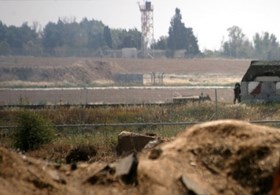 The Israeli occupation army on Tuesday morning opened its machinegun fire at Palestinian homes and agricultural property in the southern side of the Gaza Strip.
Local sources told the Palestinian information center (PIC) that the Israeli troops deployed behind the border fence to the east of Qarara district in Khan Younis opened machinegun fire indiscriminately and sporadically at Palestinian neighborhoods and also fired some flashbang grenades.
No Palestinian was injured during the gunfire attack, they noted.
Today's attack was not the first Israeli violation since a ceasefire deal was reached in Gaza last August. Israel had already violated the truce several times in Gaza either in its border borders or off its coast.