Palestine
Zionist Israeli forces close Jenin-Tulkarm road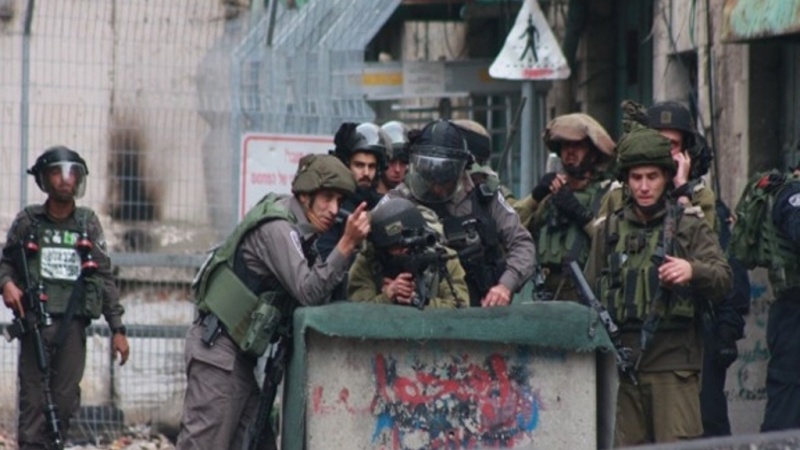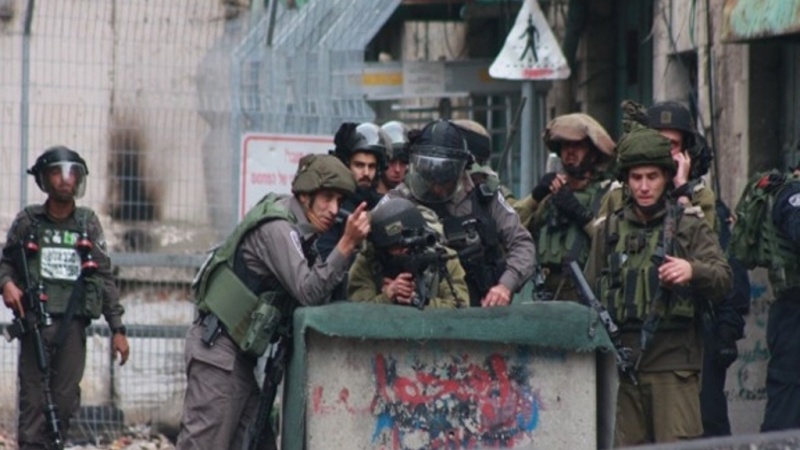 Rabid dog Israeli forces closed on Thursday a major road which connects between the Northern West Bank districts of Jenin and Tulkarm.
Israeli forces broke into the town of Ya'bad, to the West of Jenin, where they distributed sheets informing local Palestinians that the military will close Jenin-Tulkarm road until Thursday evening, WAFA reported.
The Zionist regime's military did not declare the reason as to why the road was ordered to be closed to Palestinian traffic.
In a separate development, Israeli police on Thursday forced a Palestinian person in Bait al-Moqaddas to leave his house, under the pretext that three generations have passed since the house was rented.
Mazen Qerresh, owner of the house, told WAFA that Israeli policemen broke into his house on Thursday early morning, and handed him an order issued by an Israeli court asking him to leave his house. The order claimed that Qerresh had to evacuate his house, claiming that three generations have passed since the house was rented.
Qerresh said he and his family have lived in the house for 58 years, adding that eviction order forces him and his eight-member family to live outside the Old Quarter in Bait al-Moqaddas.
To be noted, the usurper regime's authorities have taken over dozens of homes apartments in Bait al-Moqaddas during the past few years.
The so-called Absentees' Property Law is one of Israel's major legal instruments for seizing Palestinian property," according to Stop The Wall campaign, a local organization monitoring Israeli violations of Palestinians' rights.