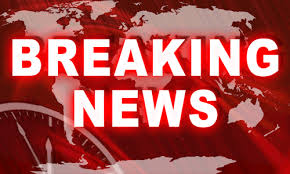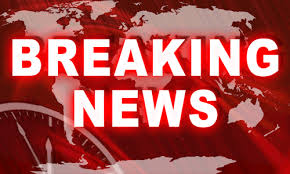 Terrorist Israeli forces have arrested a man during raids in the occupied West Bank city of Nablus, according to Palestinian security sources.
Israeli troops and military vehicles entered Nablus on Tuesday and arrested the Palestinian man, who was identified as 23-year-old Muhammad Imad Fahd, the sources said.
A summons for interrogation was issued to another Nablus resident, Ghazi Eiran, reports said.
Israeli troops also raided the houses of several Palestinians in the Askar al-Jadid refugee camp near the city on the same day.
The raid triggered scuffles in the area, with Israeli forces firing tear gas canisters, stun grenades, and rubber-coated bullets on Palestinian protesters. But no injuries were reported.
Heavy clashes also broke out between Israeli settlers and Palestinians as the settlers attacked the Qasra village south of Nablus.
Israeli forces have arrested dozens of Palestinians across the West Bank since the beginning of December.
According to the Palestinian Prisoners Society, Israel also arrested as many as 549 Palestinians from East al-Quds (Jerusalem) and the occupied West Bank in November.
There are reportedly over 7,000 Palestinians in 17 Israeli prisons. Among the Palestinian prisoners behind Israeli bars, there are 18 women, 250 children, 1,500 sick detainees, who are mostly in a critical condition, and 540 Palestinians held without any trial under administrative detention.