Palestine
Zionist Israeli forces have re-arrested Islamic Jihad Member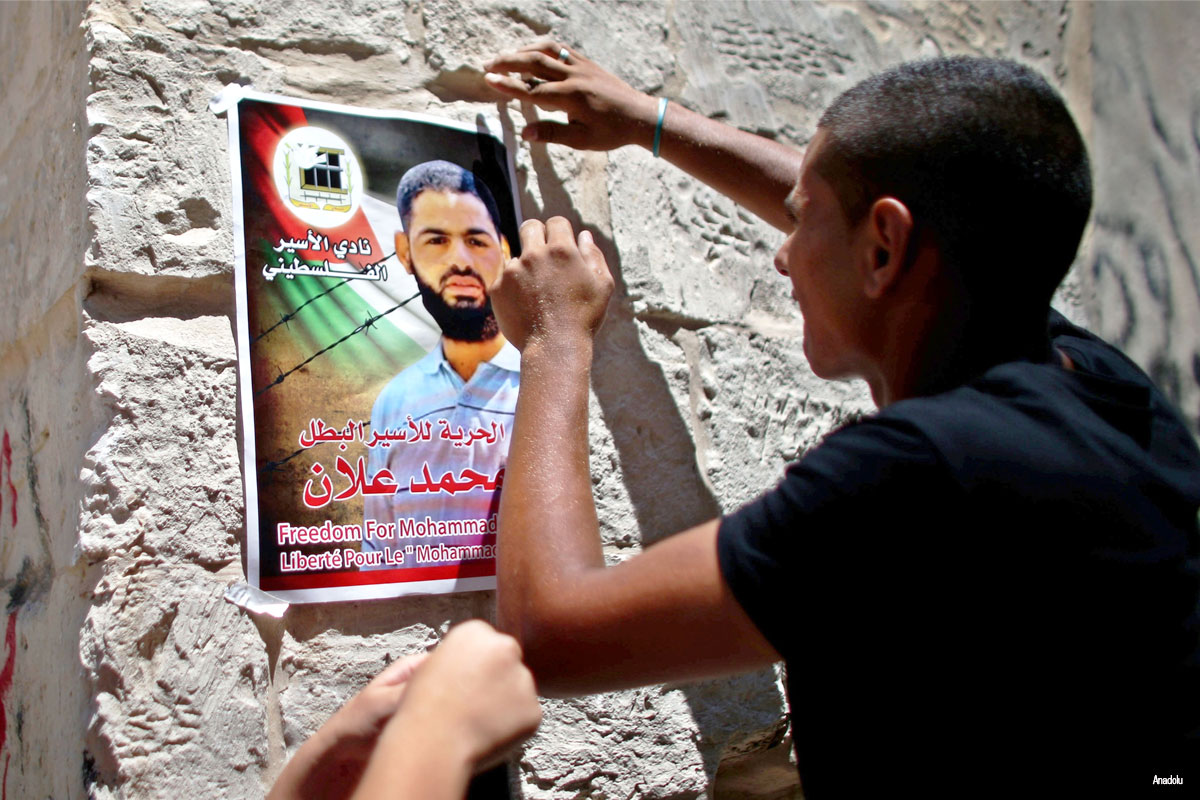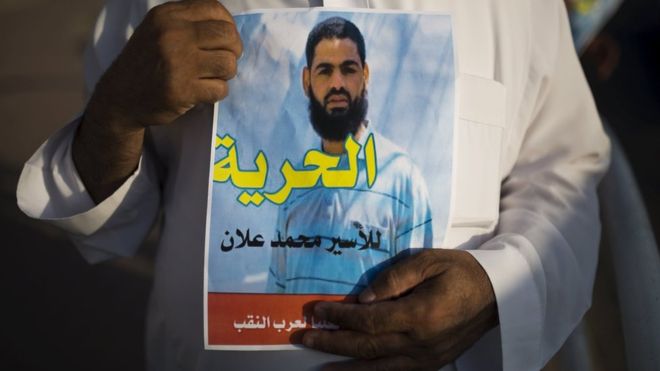 Israeli forces have re-arrested Mohammed Allan, a prominent Palestinian prisoner who had staged a hunger strike in Israeli jail to protest against his detention without trial.
Media reports said on Thursday that Allan was detained overnight in the occupied northern West Bank.
Israeli domestic spy agency Shin Bet confirmed that the 32-year-old resident of Einabus was detained for questioning "as part of the struggle against the phenomenon of Palestinian incitement in media and social media, which leads to severe attacks in Israel."
Allan, who had been released from Israeli prison after a year without trial, was arrested for calling for resistance to the "Zionist enemy", it said.
In November 2015, Allan was released from a year in jail under an Israeli measure known as administrative detention, which allows Israeli courts to order suspects to be detained indefinitely, subject to renewal every six months, without charge or trial.
In June that year, he began a two-month hunger strike which twice left him in coma and also triggered protests across the occupied territories.
Allan, who is an alleged member of the Palestinian resistance movement Islamic Jihad and a lawyer by training, had been on hunger strike for 65 days to protest Israel's practice of administrative detention.
He ended his hunger strike on August 20 after an Israeli court suspended his detention.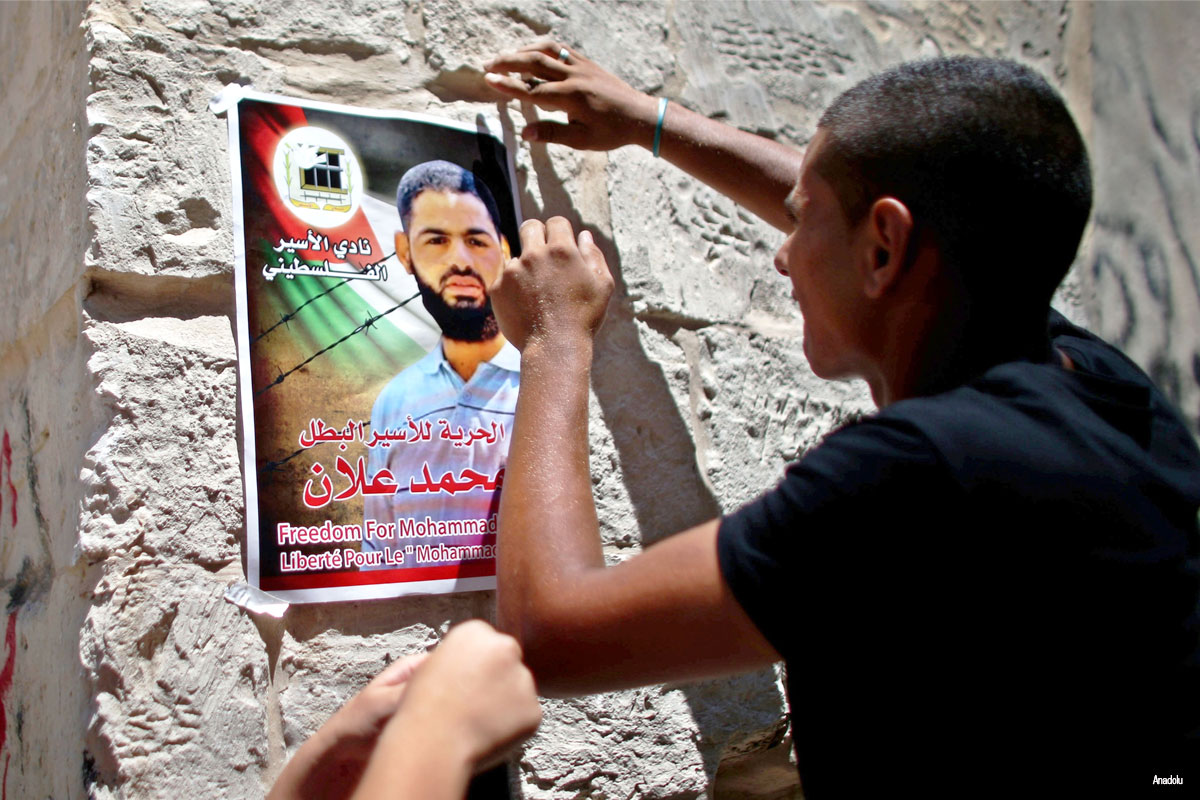 In mid-September, Allan once again went on an open-ended hunger strike after being re-arrested by Israeli forces following an improvement in his general health condition and discharge from hospital.
He was previously imprisoned from 2006 to 2009 for aiding Palestinians wanted by Israel.
Hunger strikes have become common among Palestinian prisoners, who have been protesting Israel's practice of administrative detention in recent years.
In April, more than 1,600 Palestinian prisoners took part in a hunger strike, dubbed the Freedom and Dignity Strike. The strike was led by Marwan Barghouti, a jailed leader of the Palestinian Fatah movement.
The hunger strikers were demanding appropriate medical care and treatment in Israeli prisons, as well as an end to solitary confinement and the so-called administrative detention, which is a form of imprisonment without trial or charge.
Some 6,500 Palestinians are currently being held in Israeli jails, 536 of them arbitrarily, according to figures provided by the Palestinian prisoners' rights group Addameer in January. Palestinian inmates complain that they have been subjected to assault and torture at Israeli prisons.