Palestine
Zionist Israeli forces kill Palestinian in West Bank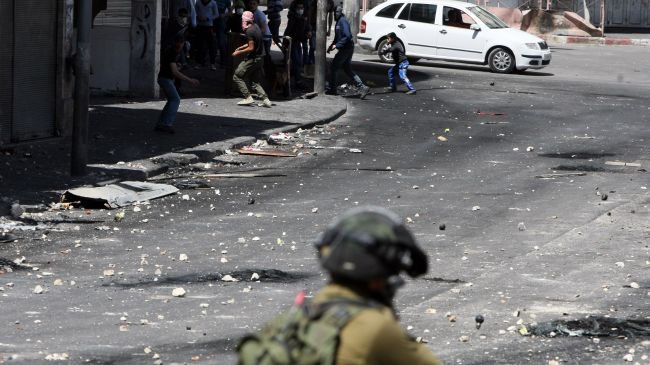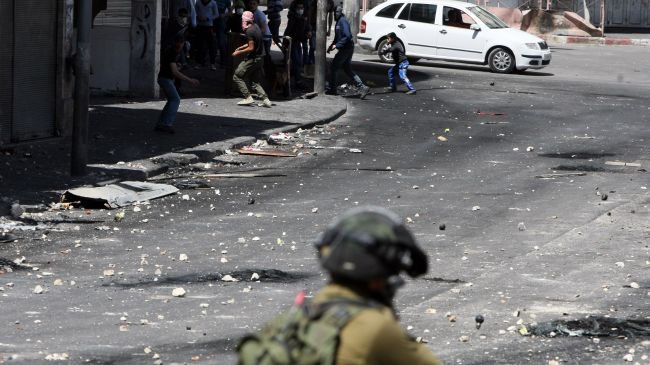 Zionist Israeli forces have killed a Palestinian in clashes with Palestinian protesters in the occupied West Bank.
The Palestinian, who was identified as Amer Nassar, 17, was shot dead in clashes that erupted near the city of Tulkarem late on Wednesday.
Witnesses said that the body of Nassar was still being held by the Israeli troops after the clashes that also injured three Palestinians.
However, according to a Palestinian medic, Israeli troops delivered the teenager's body to a local hospital later.
Earlier in the day, Israeli military fired tear gas to disperse stone-throwing Palestinian demonstrators in the southern West Bank city of al-Khalil (Hebron) and the town of Beit Ummar.
Clashes also spread to areas around the Israeli-operated Ofer prison located near the occupied West Bank city of Ramallah, where Israeli troops tried to scatter the gathering.
Meanwhile, people observed a general strike across the Palestinian lands to mourn the death of Maisarah Abu Hamdiah, a cancer-stricken inmate, who lost his life in an Israeli jail due to the lack of medical care on Tuesday.
Following the report of Abu Hamdiah's death, acting Palestinian Authority Chief Mahmoud Abbas said he held the Israeli regime responsible for the death of the 64-year-old inmate.
Abbas added that the death of Hamdiah showed the Tel Aviv regime's "arrogance and intransigence over the prisoners."