General
zionist israeli lawyer to defend Gaddafi's son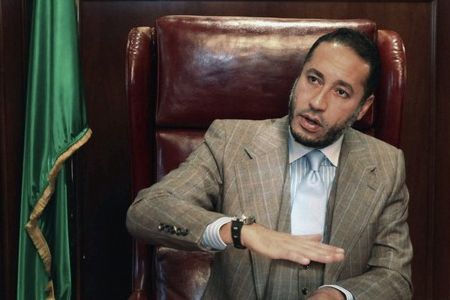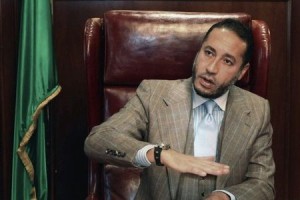 israeli lawyer Nick Kaufman will defend the son of slain Libyan dictator Muammar Gaddafi at the International Criminal Court (ICC).
Kaufman, who was a prosecutor for the Tel Aviv regime in al-Quds (Jerusalem), is to represent Saadi Gaddafi in The Hague.
The israeli lawyer has stated that Saadi has been granted asylum in Niger but is under severe travel restriction.
Interpol has issued a "red notice" for the arrest of Saadi, requiring member states to detain him if he sets foot on their territory.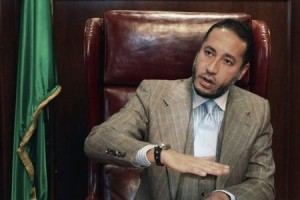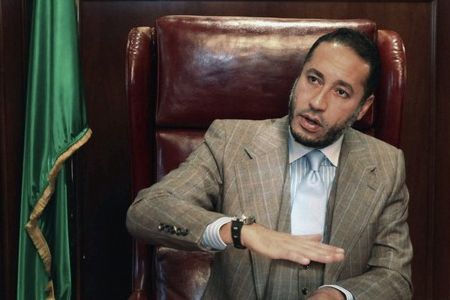 Saadi is wanted on allegations of misappropriating properties through force and armed intimidation. He is also accused of issuing orders to shoot unarmed demonstrators in Benghazi.
On October 20, revolutionary fighters killed Muammar Gaddafi, who was hiding inside a concrete sewage pipe in his hometown of Sirte.
The eight-month revolution eventually led to the ouster, capture and execution of the authoritarian Libyan ruler, putting an end to Gaddafi's 42-year dictatorship.
The ICC earlier this year issued arrest warrants for Muammar Gaddafi, another son, Saif al-Islam, and the former Libyan intelligence chief Abdullah al-Senussi, for crimes against humanity.