Syria
Zionist Israeli loyal mad dog Jordan expels Syrian ambassador: state media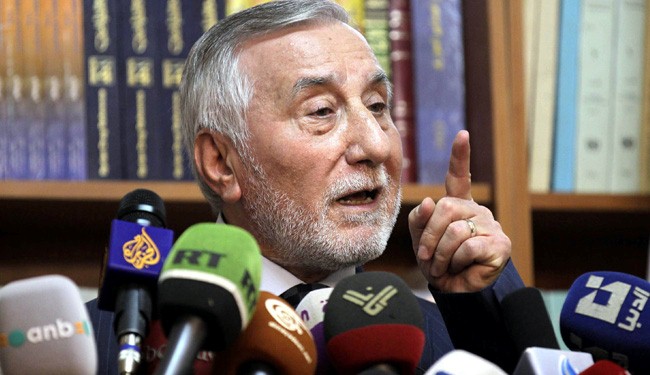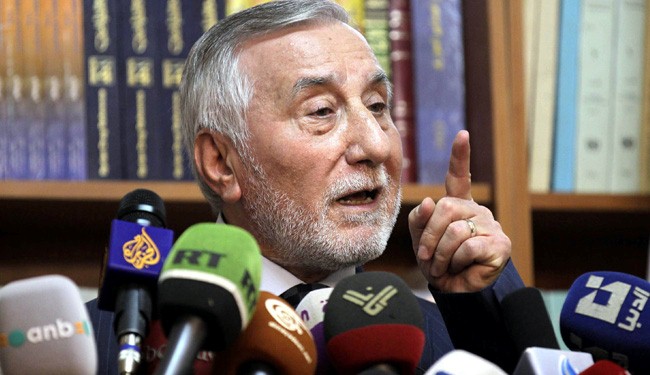 The Jordanian government on Monday expelled Syria's ambassador to Amman, Bahjat Suleiman, demanding he leave within 24 hours.
"The government considers the Syrian ambassador to Jordan persona non grata and demanded he leave the country within 24 hours," state-run Petra news agency reported, quoting foreign ministry spokeswoman Sabah Rafi.
"Suleiman used Jordan as a platform to question its positions and threw false accusations and allegations against the kingdom," she said.
In June, Jordanian Foreign Minister Nasser Judeh told Suleiman to stop criticizing the country or risk expulsion.
The warning came after Suleiman attacked Jordan for hosting a meeting of the anti-Syrian government "Friends of Syria" group, which includes Jordan.
Western diplomats say Jordan has received hundreds of millions of dollars from Washington over the past two years to beef up security at its border with Syria. Amman has constructed scores of observation towers with the latest surveillance equipment.
Jordan is also expected to become the only gateway for Saudi Arabia to have access to the militants in Syria.
The United States and its allies were also planning to use Jordan as their main base for sending state-of-art weaponry to foreign-backed militants fighting against the Syrian government, Western diplomatic sources told Rai Alyoum news agency earlier.