Palestine
Zionist Israeli PM threatens to teach Hamas lesson soon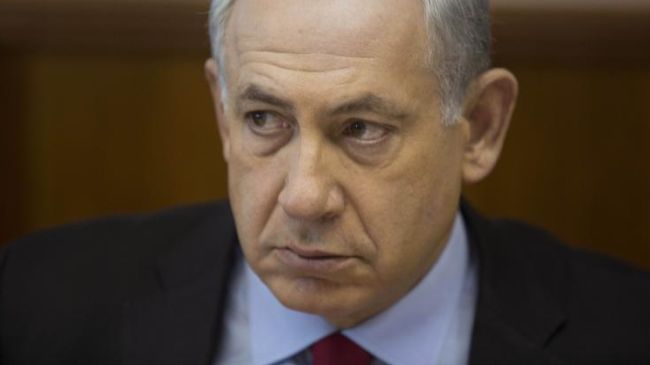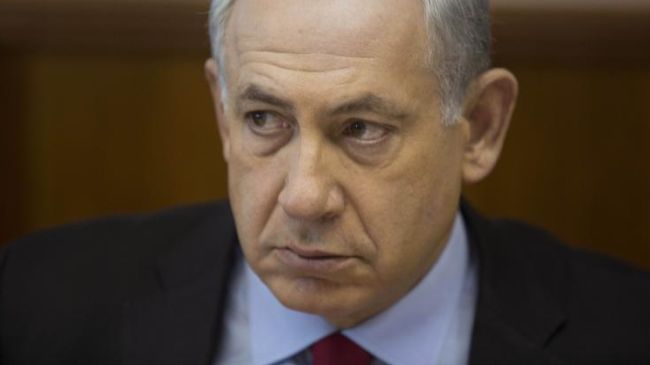 Israeli Prime Minister Benjamin Netanyahu has again threatened Hamas, saying he will teach the Palestinian resistance movement a lesson very soon.
"We have a very clear policy… we respond forcefully against whoever hurts us," Netanyahu said on Tuesday, days after rockets allegedly fired from the besieged Gaza Strip landed in Israel, with no reports of casualties.
"This policy produced a quiet year in 2013, which was the quietest in many years. If Hamas and the… organizations have forgotten this lesson, they will learn it again powerfully very soon," he added.
The Hamas government has already deployed forces in Gaza to preserve a 2012 ceasefire.
However, Israel carried out airstrikes on the besieged Palestinian territory on Sunday and Tuesday night, killing at least two Palestinians and injuring several others.
Tel Aviv says the onslaught was in retaliation to rocket attacks. Israel has been pounding Gaza despite the Egyptian-mediated truce that brought an end to Israel's deadly eight-day war on the coastal enclave.
Gaza has been blockaded since June 2007, a situation that has caused a decline in the standard of living, unprecedented levels of unemployment, and unrelenting poverty.
The apartheid regime of Israel denies about 1.7 million people in Gaza their basic rights, such as freedom of movement, jobs that pay proper wages, and adequate healthcare and education.
In 2011, a UN panel found that Israel's blockade has subjected Gazans to collective punishment, which is "in flagrant contravention of international human rights and humanitarian law." But Israel has ignored repeated international pleas to lift the blockade.