Palestine
Zionist Israeli regime pushes for 3,500 more illegal settlements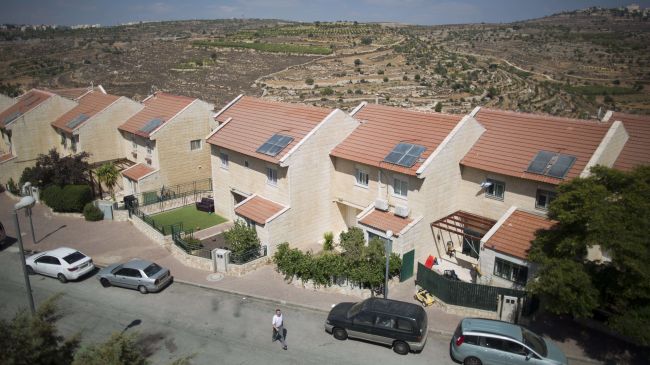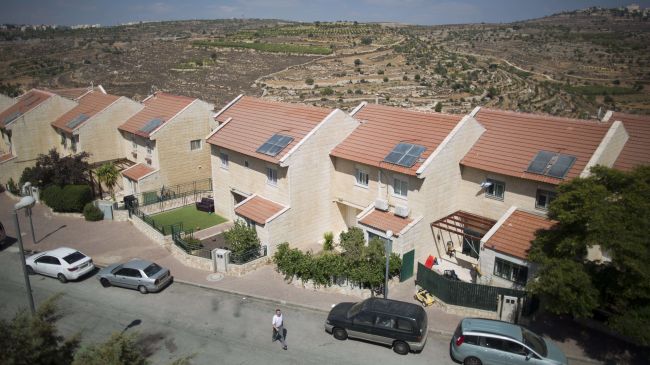 The Israeli regime is pressing ahead with plans to build 3,500 more illegal settler units in the occupied West Bank.
An official from the office of Israeli Prime Minister Benjamin Netanyahu said on condition of anonymity that Bibi issued the order on Wednesday hours after Tel Aviv freed 26 Palestinian prisoners out of thousands locked up in Israeli jails.
According to the official, Netanyahu ordered the construction of 1,500 units and follow-up of plans for a further 2,000.
Earlier in the day, the regime's Interior Ministry announced that the 1,500 units would be built in Ramat Shlomo, an area of the occupied West Bank.
Nabil Abu Rdeineh, a spokesman for acting Palestinian Authority (PA) chief Mahmoud Abbas called Israel's policy "destructive" to the so-called peace process.
United Nations Secretary General Ban Ki-moon also issued a statement censuring Israel for the decision that he called "contrary to international law."
Meanwhile, UN special Rapporteur Richard Falk said if renewed talks between the PA and the Israeli regime fails, the UN General Assembly should seek an opinion from the International Court of Justice on "the legal consequences of Israel's occupation" of Palestinian lands.
On October 24, Abbas called on Western companies to respect the international law by pulling out of settlements in the occupied West Bank.
"I call on European companies and foreign companies doing business in the settlements to put an end to their activities," Abbas said, adding, "Such activities are a violation of international law."
The presence and continued expansion of Israeli settlements in occupied Palestine has created a major obstacle for the efforts to establish peace in the Middle East.
More than half a million Israelis live in over 120 illegal settlements built since Israel's occupation of the Palestinian territories of the West Bank and East al-Quds in 1967.
The United Nations and most countries regard the Israeli settlements as illegal because the territories were captured by Israel in a war in 1967 and are hence subject to the Geneva Conventions, which forbids construction on occupied lands.