Palestine
Zionist Israeli regime set to sack dozens of reserve soldiers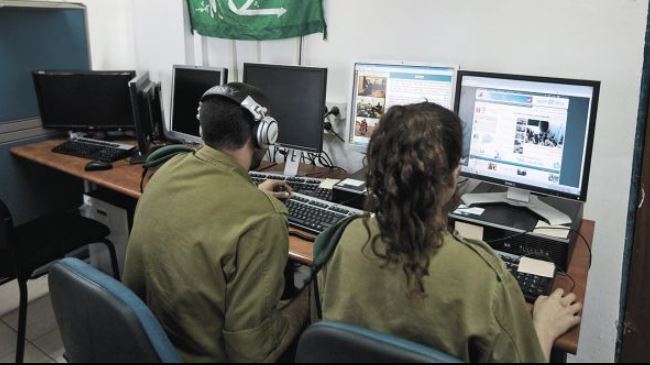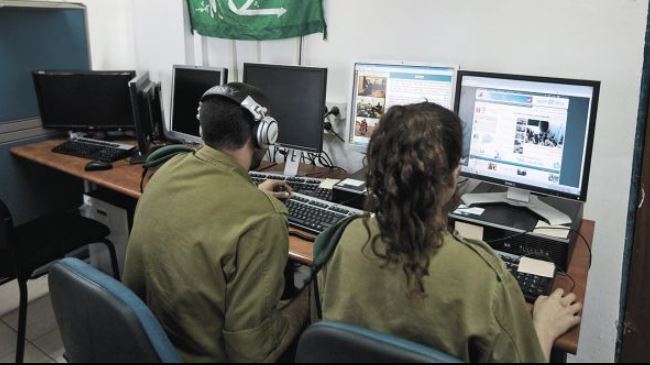 Zionist Israel is reportedly set to sack dozens of reserve soldiers who publicly declared that they will no longer spy on Palestinians.
According to the Israeli media, the commanders of Unit 8200, the Israeli military's espionage section, are expected to oust 43 soldiers.
The veterans have in a letter told Prime Minister Benjamin Netanyahu that they do not want to be tools used by Tel Aviv to deepen the Israeli military's grasp over the occupied Palestinian territories.
"We, veterans of Unit 8200, reserve soldiers both past and present, declare that we refuse to take part in actions against Palestinians and refuse to continue serving as tools in deepening the military control over the Occupied Territories," a section of the letter read.
The reservists said the spying operations are immoral as they harm innocent Palestinians.
"That is a very common misconception about intelligence…. When we were enlisting in the military [we thought] our job is going to be minimizing violence, minimizing loss of lives, and that made the moral side of it feel much easier."
Sources say the Israeli espionage operations include targeted assassinations and intrusive surveillance of civilians.
The letter was initially written before the recent Israeli military aggression against the besieged Gaza Strip, but it was modified later as the death toll in Gaza increased.
Nearly 2,140 Palestinians lost their lives and some 11,000 were injured in the brutal Israeli war on Gaza.
Israel's Unit 8200, which is tasked with collecting private information, is often likened to the US National Security Agency.