Syria
Zionist Israeli regime treated 800 wounded terrorists in Syria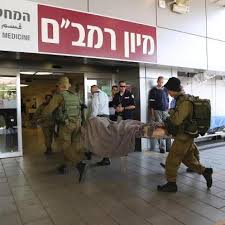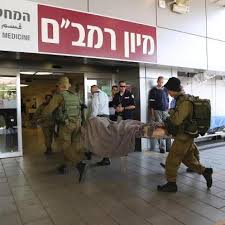 "Yediot Aharonot" newspaper has revealed that the current estimates refer that about 800 injured terrorists in Syria some of them were in critical condition, have been rushed to the Israeli hospitals
The Israeli media calls those injured terrorists by "Syrian injuries" to meet the strict instructions of its government and its army in this regard in an attempt to encrypt the military and the material supply provided by Israeli authorities to the terrorist groups in Syria.
The terrorists have been rushed to three hospitals; they are Nehraya and Zef in Safad and Borya hospital in Tabaraya.
But, according to the Zionist newspaper, a considerable number of the terrorists have been received initial treatments in field hospitals set up by Israeli army for this purpose.
Source:Breaking News Network- Newspapers