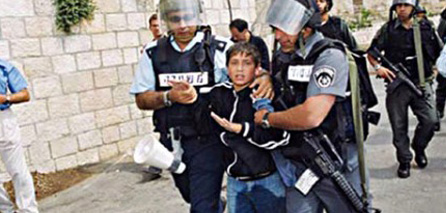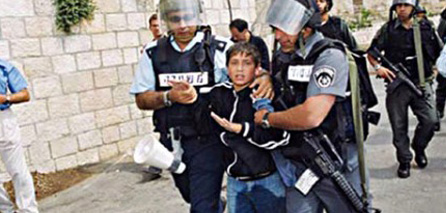 israeli general security and police have claimed that 18 Hamas activists in occupied Jerusalem were arrested while trying to recruit Palestinians to work for the movement.
The Hebrew radio said on Tuesday that the arrests took place over the past few months and that the activists were also trying to raise money for Hamas.
It said that the activists, who were all arrested in eastern Jerusalem, were being interrogated by concerned security agencies.