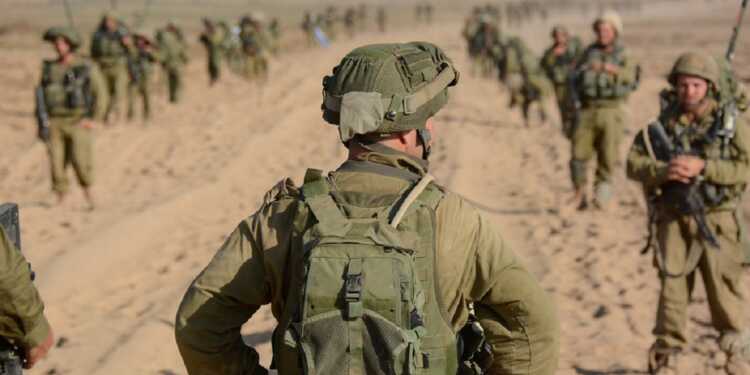 In a statement issued Thursday, the National Security Council warned that there may be an increase in the threat of terrorism against Israelis abroad, namely Israelis living in areas near Iran, such as Georgia, Azerbaijan, Turkey, the United Arab Emirates, Bahrain and the Kurdish region of Iraq, as well as the Middle East and the African continent more broadly.
"In light of the recent threats from Iranian elements and in light of the past involvement of Iranian elements in terrorist attacks in various countries, there is concern that Iran will try to act in this way against Israeli targets," notes the statement, originally written in Hebrew.
According to Iran's Supreme National Security Agency, Israeli spy agency Mossad and the People's Mujahedin Organization, an Iranian political-militant organization, were involved in Fakhrizadeh's killing. Israel, however, has not claimed responsibility for Fakhrizadeh's death.
Following the scientist's assassination, Iran sent a letter to the UN, saying that there were "serious indications of Israeli responsibility" for the attack and urged the Security Council and UN Secretary-General António Guterres to condemn the killing.
In a televised statement last month, Iranian President Hassan Rouhani threatened a response to Fakhrizadeh's killing, blaming Israel for the killing.
"We will respond to the assassination of Martyr Fakhrizadeh in a proper time. The Iranian nation is smarter than falling into the trap of the Zionists. They are thinking to create chaos," Rouhani said in the statement, the Associated Press reported at the time.