Iran
Middle East
Zionist Israeli slaughterer premier snarled: 'military threat' against Iran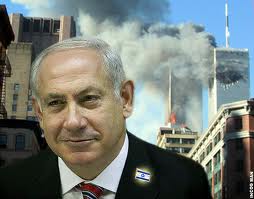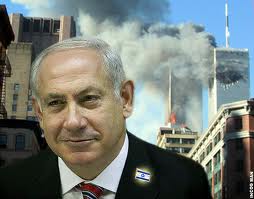 Zionist Israeli Slaughterer Prime Minister Benjamin Netanyahu has repeated his calls for a "military threat" against the Islamic Republic over 'the futility' of the sanctions against Iran.
"We have to be honest and say that all the sanctions and diplomacy so far have not set back the Iranian [nuclear energy] program by one iota," Netanyahu said on Sunday in a meeting with US presidential hopeful Mitt Romney.
"I believe that we need a strong and credible military threat, coupled with the sanctions, to have a chance to change that situation," AFP quoted Netanyahu as saying.
The Israeli daily Haaretz reported also on Sunday that during his visit to Tel Aviv two weeks ago, US National Security Adviser Tom Donilon briefed Netanyahu about Washington's 'contingency plans' to attack Iran, in case the negotiations between Tehran and six major world powers (P5+1) fail.
Citing a senior American official who spoke on the condition of anonymity, the report said Donilon assured the Israeli premier that the US "is seriously preparing for the possibility that negotiations will reach a dead end and military action will become necessary."
Meanwhile, Romney said on Sunday that, "We should employ any and all measures" to stop the Iranian nuclear energy program, adding that, "In the final analysis, of course, no option should be excluded."
Washington and Tel Aviv have repeatedly threatened Tehran with a military strike to force it to halt its nuclear energy program, claimed by the duo to have been directed towards the acquisition of military nuclear capability.
Iran has dismissed the allegation and the threats, and vowed a crushing response to any attack on its soil.