Palestine
Zionist israeli soldier killed, another injured in car-ramming attack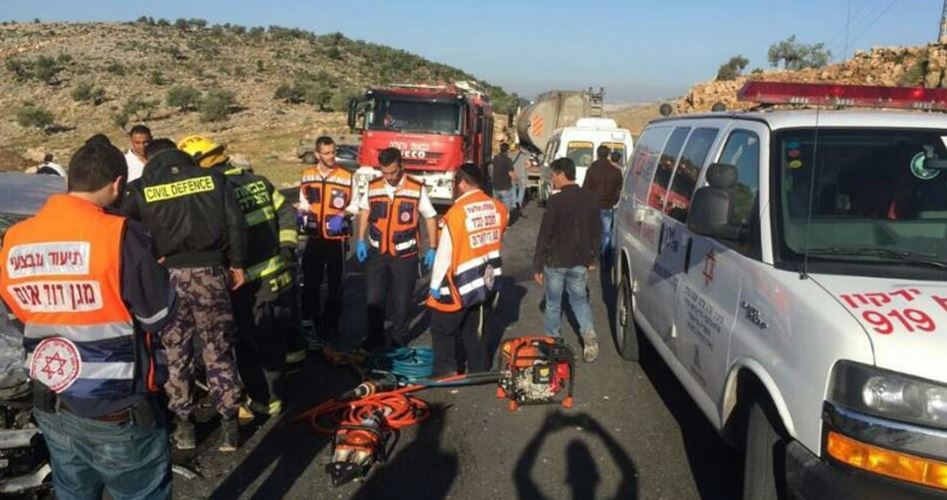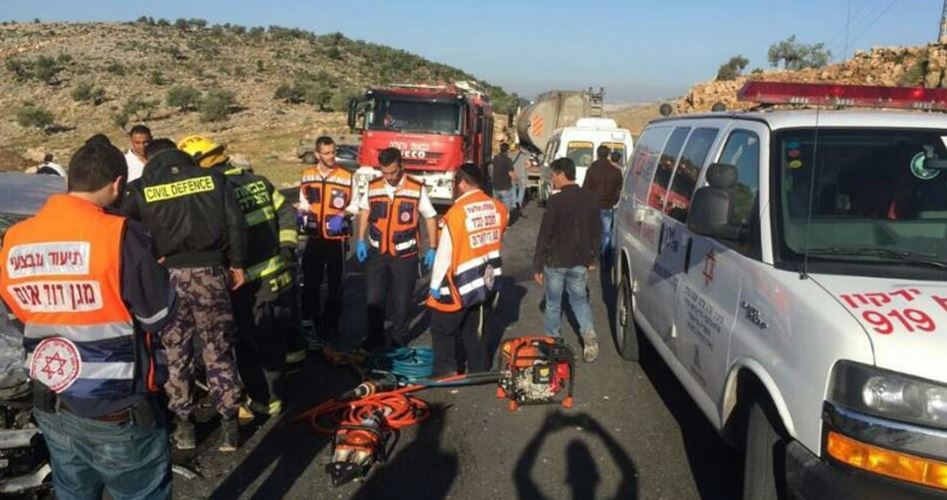 An Israeli regime zionist soldier killed and another lightly wounded in an apparent car-ramming attack east of Ramallah in the central West Bank on Thursday morning.
Haaretz Hebrew newspaper said that a car-ramming attack was carried out near Ofra junction east of Ramallah.
Sources said that the driver of the car was injured while others proclaimed his death.
Commenting on the incident, Hamas Movement said in brief statement that Jerusalem Intifada is still ongoing till achieving freedom.
"There is no security for the occupation army or the settlers as long as it denies our rights, occupies our land and attacks our people and our holy sites," spokesman for the Movement Hazem Qasem said.