Palestine
zionist Israeli terror drones pound besieged Gaza Strip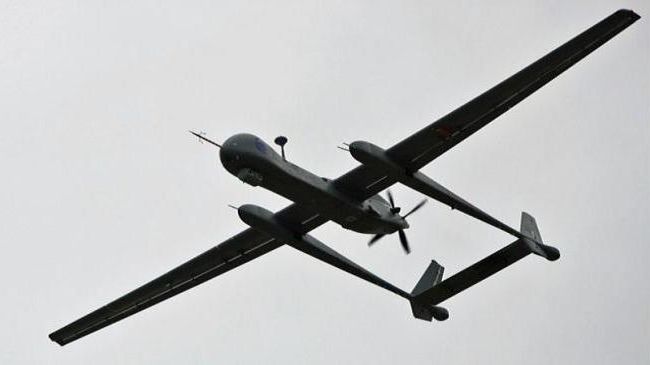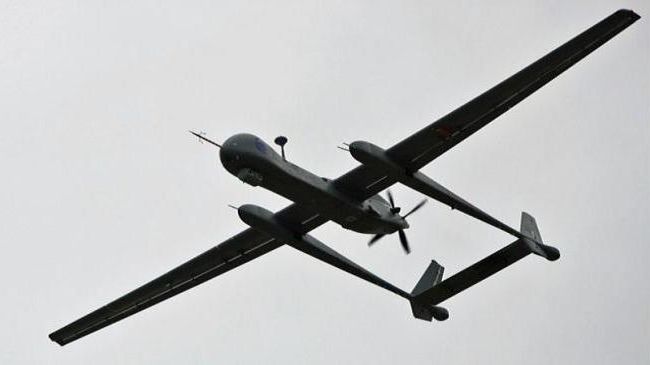 Israeli unmanned aerial vehicles have carried out airstrikes on the besieged Gaza Strip in the latest wave of attacks on the coastal enclave.
Early on Wednesday, five remote-controlled Israeli assassination drones fired missiles at targets in the northern part of Gaza, injuring two people.
On Sunday, two people were killed and three others injured when Israeli fighter jets struck targets in Deir al-Balah in the central Gaza Strip.
The Israeli military frequently bombs the Gaza Strip, saying the actions are being conducted for defensive purposes. However, disproportionate force is always used, in violation of international law, and civilians are often killed or injured.
Gaza has been blockaded since 2007, a situation that has caused a decline in the standard of living, unprecedented levels of unemployment, and unrelenting poverty.
The apartheid regime of Israel denies about 1.7 million people in Gaza their basic rights, such as freedom of movement, jobs that pay proper wages, and adequate healthcare and education.