Palestine
zionist israel's tank fire injures 5 Palestinians in Gaza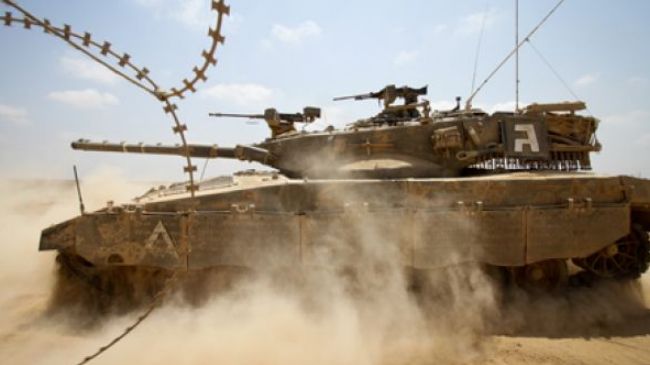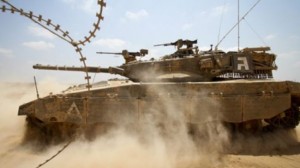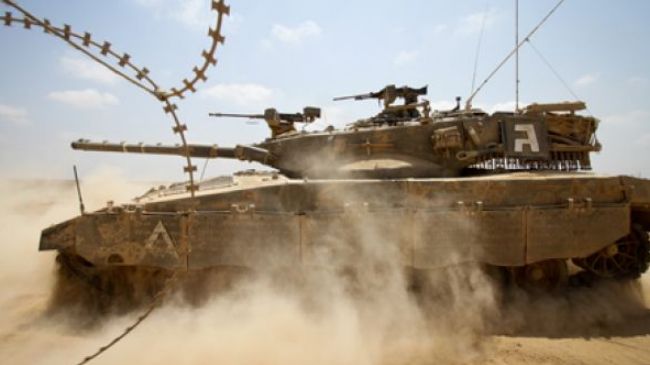 Israeli tank fire has reportedly injured five people in the Gaza Strip as Tel Aviv intensifies its acts of aggression against the besieged Palestinian territory.
Ashraf al-Qidra, the spokesman for the Hamas Ministry of Health in Gaza, said Israeli military tanks fired shells into the agricultural areas of the southern city of Khan Yunis, wounding five Palestinians, including a pregnant woman, early on Friday.
According to witnesses, the new Israeli assault damaged two mosques as well as a number of homes in the area. The Israeli military has also confirmed the attack.
Over the past days, Israeli forces have stepped up their aerial assaults on the besieged Gaza Strip.
On June 24, Israeli warplanes launched seven separate airstrikes on the blockaded Palestinian land. Two people were reportedly injured in the assaults.
The new wave of attacks by the Israeli regime against Palestinians comes after Tel Aviv said three Israeli settlers had gone missing in the occupied West Bank city of al-Khalil (Hebron) on June 12.
Israel has accused Hamas of kidnapping the settlers, but the Palestinian resistance movement has categorically denied the accusations.
Earlier this week, Mahmoud al-Zahar, a senior Hamas official, said the Palestinian resistance movement would retaliate against any Israeli offensive on the Gaza Strip.
The Israeli military frequently targets Palestinians along Gaza's border, which has remained literally cut off from the outside world by a crippling Israeli blockade since 2007.
In November 2012, the Israeli regime launched an eight-day war on Gaza. Over 160 Palestinians were killed and some 1,200 others were wounded in the Israeli offensive.