North America
Zionist Kerry: Washington dysfunction biggest threat to US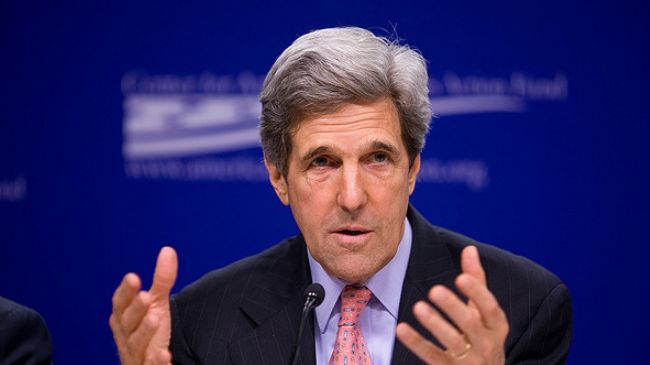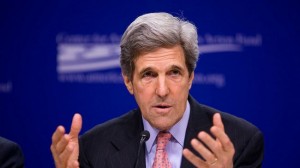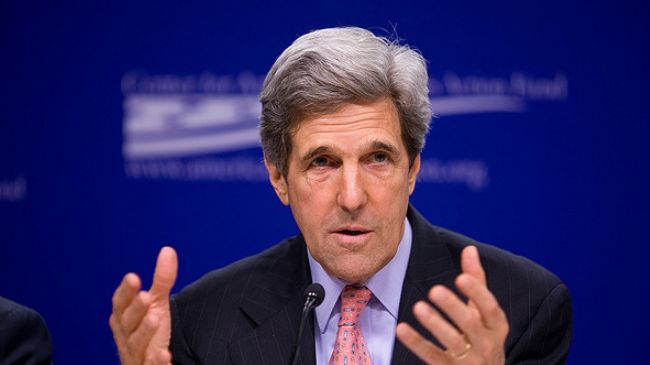 US Secretary of State John Kerry has warned Congress that political dysfunction in Washington is the greatest threat to the United States, not foreign rivals.
Kerry: Washington dysfunction biggest threat to US
Kerry, speaking Thursday at the Center for American Progress, a Washington policy group, slammed the 16-day partial government shutdown that ended last week and added that it eroded US standing and influence around the world.
"Make no mistake, the greatest danger to America doesn't come from a rising rival, it comes from the damage that we're capable of doing by our own dysfunction and the risks that will arise in a world that may see restrained or limited American leadership as a result," Kerry said.
The top US diplomat said the partisan paralysis should serve as a "stern warning" for Congress to avoid a similar debacle when the debt ceiling approaches in February.
"I have seen how our allies our partners and those who wish to challenge us and do us harm, they're all sizing us up," he said. The "self-inflicted wound" of the government shutdown "encouraged our enemies, emboldened our competitors, and it depressed our friends who look to us for steady leadership."
According to an analysis by the leading rating agency Standard & Poor's, the shutdown cost the US economy at least $24 billion.
Top corporate executives and economists say that the biggest risk to the US economy may be the incompetence of elected representatives in Washington.
They warn that the US government's policy blunders in recent years have significantly slowed economic growth and kept roughly 2 million people out of work, according to Reuters.
From October 1 through 16, 2013, the federal government entered a shutdown because congressional Democrats and Republicans failed to agree on a budget to keep funding government operations for fiscal year 2014.