Middle East
Palestine
Zionist Killed, Two Injured as Grenade Thrown near West Bank Settlement
A zionist settler was killed and two others were seriously injured on Friday after a grenade was thrown at them from a car near the so-called Israeli settlement of Dolev in the West Bank.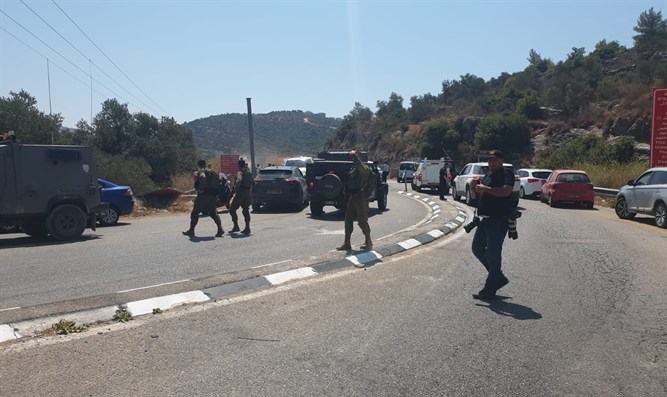 A 17 year old woman was killed and her father and brother were seriously injured, Israeli media reported, quoting Israeli rescue services.
The 46-year-old father was a Rabbi in the occupation military and was seriously injured, along with his 19-year-old son, according to the Jerusalem Post.
Israeli occupation military spokesman Brig.-Gen. Ronen Manelis called the attack "a serious terror attack" and said that the military is still not sure if the grenade was thrown at the Israelis or if the device had been planted in the stream and set off.
Large number of Israeli occupation security forces were deployed and blockades were placed in the area as troops searched for the attacker who is believed to have fled the scene in a white car, JPost reported.