Palestine
Zionist Lieberman: I would reoccupy Gaza, if I was the Israeli premier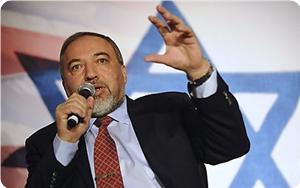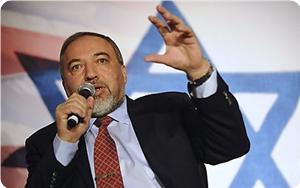 Avigdor Lieberman, the head of the Knesset foreign affairs committee, said that if he was the Israeli premier he would issue orders to invade the Gaza Strip immediately.
In remarks broadcast on Saturday by the Hebrew radio, Lieberman stated that a state of fake and false calm as he described is prevailing in Gaza, and the Hamas Movement uses this calm to build up and develop its military capabilities.
As for the peace process, Lieberman stressed that his party Yisrael Beiteinu strongly opposes any concessions to be made by his government in order to revive the political talks with the Palestinian side, pointing out that the news reports that talked about Israeli intentions to make goodwill gestures towards the Palestinians were untrue.
Lieberman also commented on the events taking place in Egypt and said that Egypt's stability is very important to Tel Aviv, expecting that jihadist groups in the Sinai Peninsula might take advantage of the unstable situation in Egypt to undermine Israel's security.