Palestine
zionist Livni's Visit to London Stirs Protests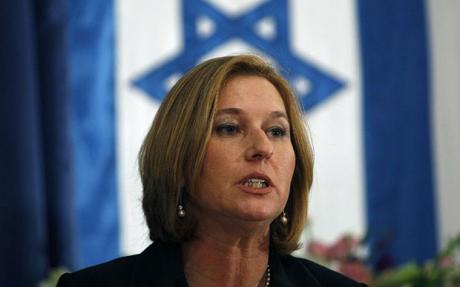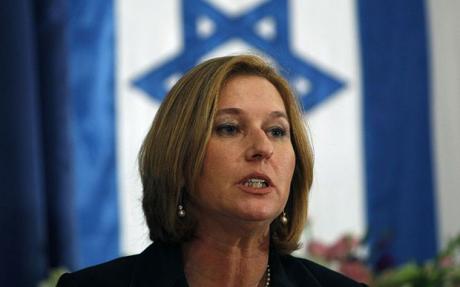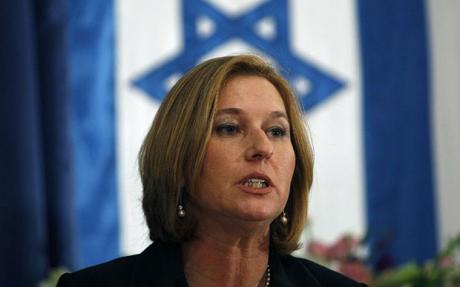 Hundreds of demonstrators have staged a protest outside a London hotel where the Zionist Justice Minister Tzipi Livni was due to speak for the Jewish National Fund.
Jews protesting against Zionism and more than 200 pro-Palestinian demonstrators held the rally outside the Jumeirah Carlton Tower Hotel in southwest London on Thursday, chanting "Free, free Palestine" and "Livni war criminal".
"We must to everything to stand against Zionism," Rabbi Cohen, one of the protesters, told news outlets.
"Today, we are standing on the right side and they – the Zionists – are on the wrong side," he added.
Protesters have repeatedly called for Livni to be prosecuted for her role in the Zionist 2009 Cast Lead Operation in Gaza, in which more than 1,400 Palestinians were killed – most of them women and children – during Zionist air strikes and troop incursions. Thirteen Zionists died in the conflict.
A woman who gave her name as Alice, from London Palestine Action, said: "It's a disgrace that Livni has been allowed to speak today, especially since it is the day of the Nakhba [the 1948 displacement of Palestinians after the creation of the Jewish entity]."
"Livni should be prosecuted for war crimes," she told reporters.
The demonstration passed off peacefully with no arrests.
Earlier this week, the UK government granted Livni immunity so she could enter the UK without fear of prosecution for war crimes.
Livni played a prominent role as a member of the Zionist war cabinet during Operation Cast Lead in December 2008 to January 2009.