Africa
Zionist Nigerian government charged Sheikh Zakzaky with conspiracy !!!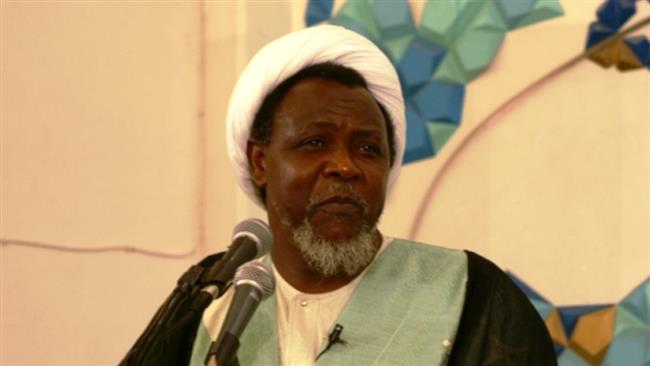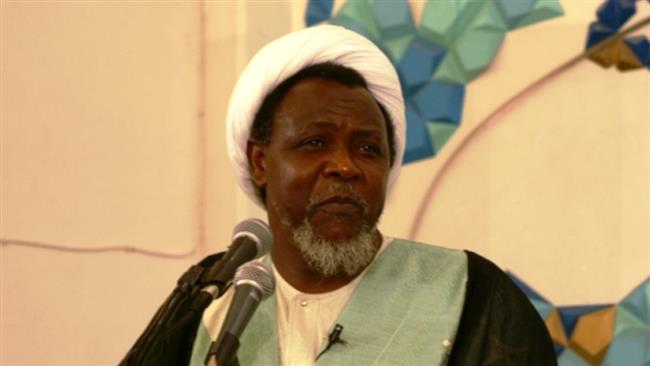 Prominent Nigerian cleric Sheikh Ibrahim al-Zakzaky has reportedly been charged with "criminal conspiracy and inciting public disturbances."
According to reports, Sheikh Zakzaky and several of his followers were arraigned and remanded in custody in Kaduna state's Chief Magistrate Court on Tuesday.
The reports do not clarify if the court accepted the cleric's plea or if he had legal representation during the process.
"The Shia leader has been arraigned in court where he was charged with criminal conspiracy, inciting public disturbances among others; he has been remanded in prison custody and the case adjourned," said police public relations officer, Olabisi Kolawole.
Zakzaky has been in police custody since Nigerian forces raided his home on December 13 and arrested him after reportedly killing those attempting to protect him, including one of the movement's senior leaders and its spokesman.
A day before the police raid, Nigerian soldiers attacked Shia Muslims attending a ceremony at a religious center in the northern city of Zaria, accusing them of halting the road convoy of the army's chief of staff and attempting to assassinate him.
Both incidents led to the deaths of hundreds of members of the religious community, including three of Sheikh Zakzaky's sons. According to media reports, dozens of people are believed to have been killed in the violence, but the Britain-based Islamic Human Rights Commission puts the toll at over 1,000.