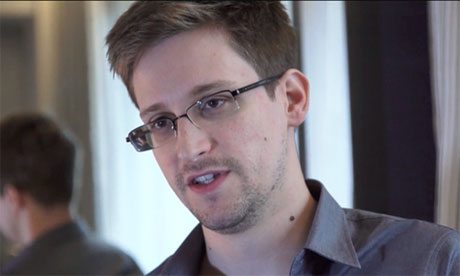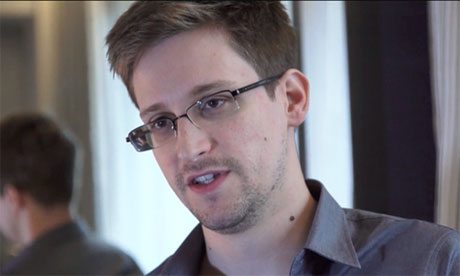 US President Barack Obama said Tuesday he was "disappointed" by Russia's decision to grant asylum to Edward Snowden, the former intelligence contractor who leaked details of vast US surveillance programs.Snowden
"I was disappointed, because even though we don't have an extradition treaty with them, traditionally we have tried to respect if there's a lawbreaker or alleged lawbreaker in their country," Obama said during an appearance on a late-night comedy show. "In some ways it's reflective of some underlying challenges that we have had with Russia lately," he said.
Obama noted that there haven't been "major breaks" in the relationship, with the former Cold War foes cooperating in Afghanistan and in the area of counter-terrorism. "There's still a lot of business that we can do with them," Obama said.
"But there have been times where they flip back in the Cold War thinking and in a Cold War mentality. "And what I consistently say to them, and what I say to President (Vladimir) Putin is that's the past, and we have to think about the future. And there's no reason why we shouldn't be able to cooperate more effectively than we do."
Obama said he would attend the G20 summit in St Petersburg in September, but did not say whether he would meet with Putin for one-on-one talks. "I will be going to that because the G20 summit is the main forum where we talk about the economy, the world economy, with all of the top economic powers in the world," Obama said. "It's not something unique to Russia. They're hosting it this year. It's important for us as the leading economy of the world to make sure that we are there."