Palestine
Zionist Occupation Army Launches Arrest Campaign in West Bank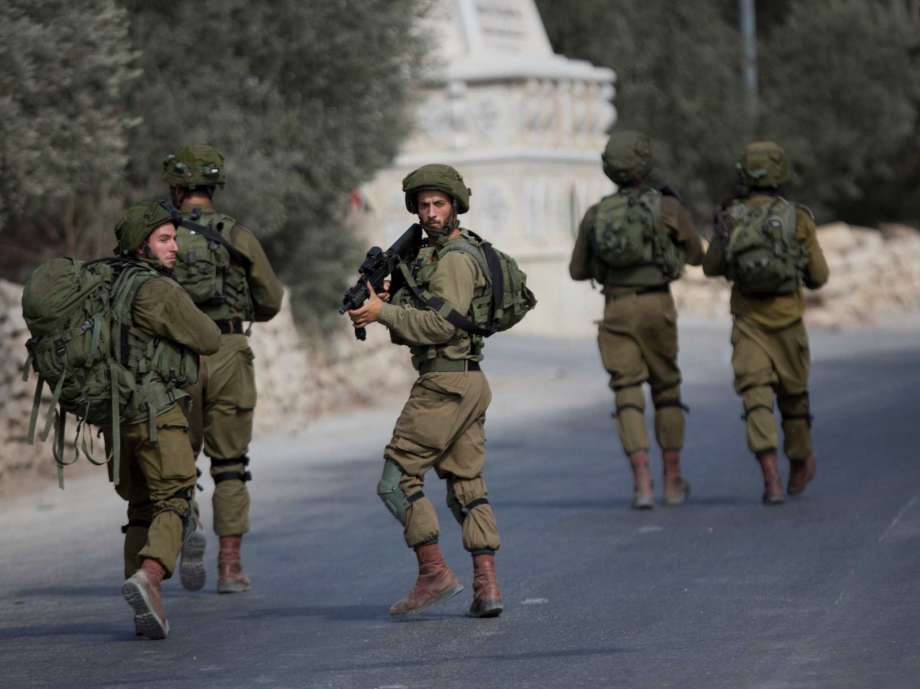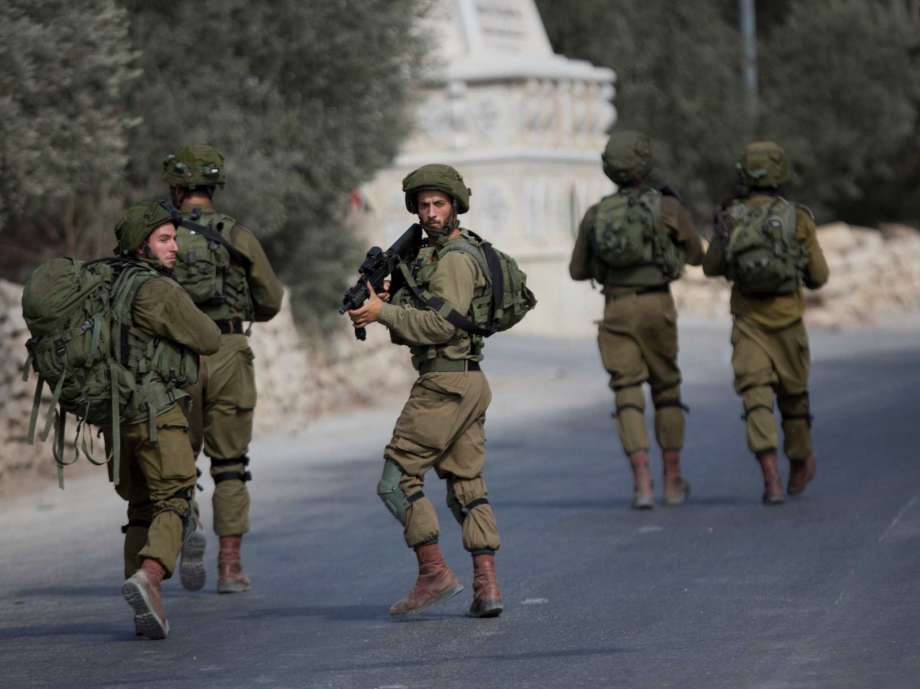 Zionist occupation forces arrested at least 10 Palestinians, including a woman, in several areas across the occupied West Bank.
According to Palestinian Prisoner's Society (PPS), Israeli forces raided Surif village in the southern West Bank district of Hebron and detained a writer and engineer, Israa Khader Ahmad Ghneimat, 34.
The reason for Ghneimat's detention remained unknown.
In the central West Bank district of Al-Quds (Jerusalem), two Palestinians were detained; they were identified as Muhammad Haitham al-Khatib and Muhammad Nasser Muhssein, Maan news agency quoted the PPS as saying on Wednesday.
The occupation forces also arrested Mutassem Jawad Abu Alia, Muhammad Abed Abu Alia and Rami Sajdiya in Ramallah.
PPS confirmed that Israeli forces detained two Palestinians in the northern West Bank district of Qalqiliya and identified them as Muhammad Nabil Abu al-Abed, 21, and Ismail Jibril, 20.
Elsewhere in the northern West Bank district of Tulkarem, Israeli forces detained two Palestinians; PPS identified them as Mustafa Amer Badir, 33, and Rami Zaki Badran, 36.
According to prisoners' rights group Addameer, there are 5,781 Palestinian prisoners being held in Israeli prisons, of whom 65 are female prisoners.