Palestine
Zionist Occupation Forces Attack Freedom Flotilla near Gaza's Shore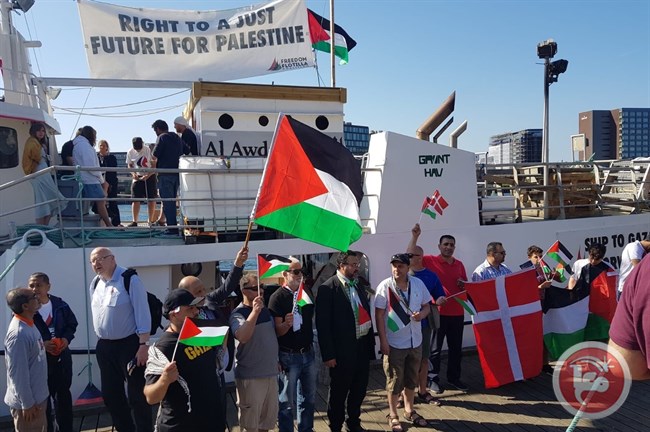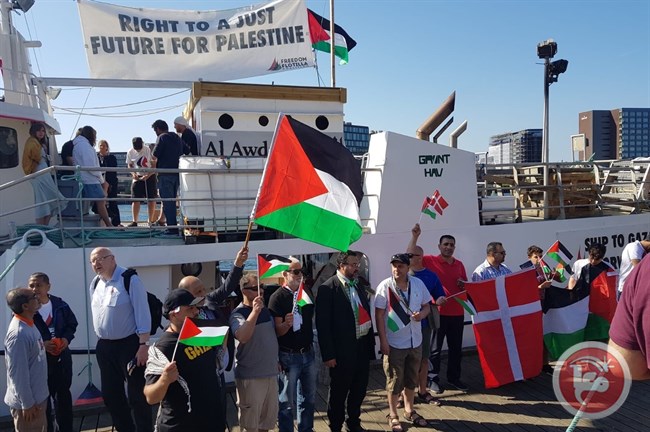 The zionist occupation forces attacked one of the Freedom Flotilla ships on Sunday as it was approaching the shores of the besieged Gaza Strip and redirected its sail toward the southern Israeli seaport of Ashdod.
The Freedom Flotilla is a new flotilla made up of four ships, which intend on breaking Israel's nearly 12-year blockade of the Gaza Strip.
Gaza's National Committee for Breaking the Siege called upon the residents of Gaza to participate in the official welcoming reception of the Freedom Flotilla ship, which was to take place at noon at the fishermen's port in Gaza City.
Adham Abu Salima, a spokesperson for the National Committee, confirmed the attack of Israeli forces on the Freedom Flotilla ship and that the committee has lost contact with the flotilla members.