Palestine
Zionist Occupation Forces injure 20 Palestinians As Settlers Visit Joseph's Tomb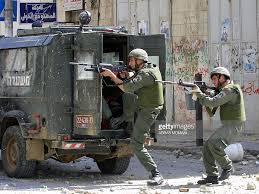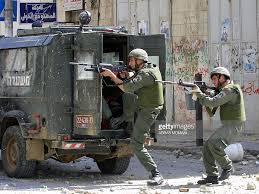 Zionist occupation forces shot and injured 20 Palestinians, including journalists, during clashes that erupted predawn Thursday in the northern occupied West Bank city of Nablus as Israeli settlers visited Joseph's Tomb to perform religious rituals.
Locals said that violent clashes broke out between Israeli forces and Palestinians as Zionist settlers stormed Joseph's Tomb under armed security by Israeli soldiers.
Sources confirmed that 20 Palestinians were shot and injured by Israeli live ammunition, rubber-coated steel bullets and tear-gas bombs.
Two journalists were reportedly among the injured as they were covering the incident; they sustained injuries in their legs, and were still in an unknown condition.
Palestinian youths threw rocks and Molotov cocktails towards Israeli occupation forces.