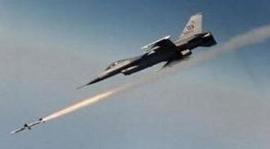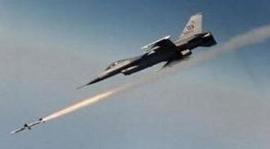 Even Press is targeted by the Israeli enemy in Gaza. At least nine journalists were injured on Sunday as the Zionist air forces targeted Ashorouq building in the strip.
The building which includes offices for several International and Arab televisions and news agencies, including al-Manar office, was targeted by an Israeli airstrike early on Sunday.
Al-Manar Correspondent said he was fine, along with al-Manar staff, after they left the building shortly before the raid.
Nine journalists were injured in the raid; most of them were members of al-Quds television's crew.
Meanwhile, AFP news agency said the Gaza-based offices of a Kremlin-funded international Russian TV broadcaster were severely damaged Sunday in an Israeli raid on Ashorouq building.
The agency said the raid completely destroyed the offices of Al-Aqsa TV.
Few hours later, al-Mayadeen correspondent reported that the Zionist entity warned the foreign journalists who have offices in Ashorouq building to leave the structure.