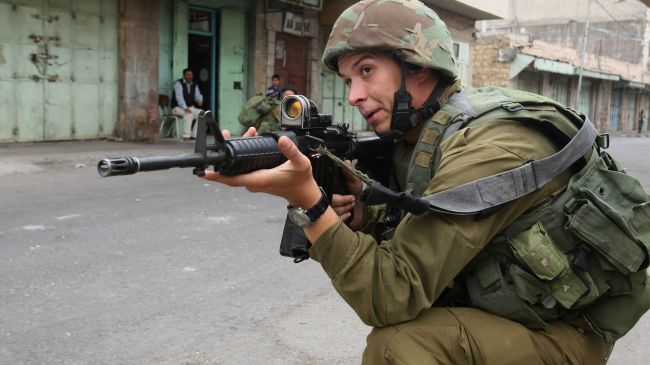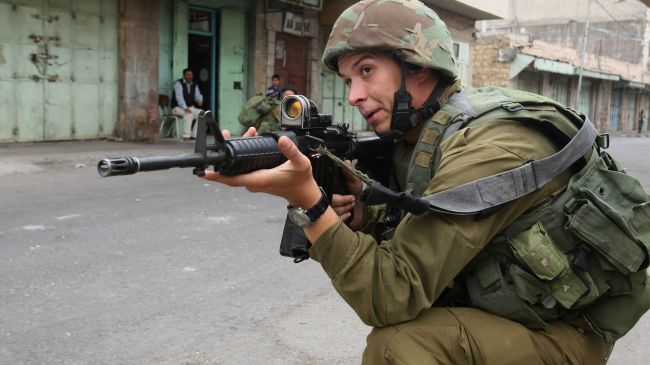 Zionist Occupation Israeli forces have shot dead a Palestinian and wounded another in a village near the southern West Bank city of al-Khalil (Hebron).
Zakariya Abu Eram, 17, was shot dead on Thursday in clashes that erupted when Zionist Occupation Israeli troops attempted to arrest the teenager's uncle in the occupied West Bank village of Yata.
Zakariya's uncle, Khaled Makhamreh, also sustained injuries in the clashes.
Makhamreh was released last year as part of a major prisoner swap, which saw the release of more than 1,000 Palestinian inmates in return for captive Zionist Occupation Israeli soldier Gilad Shalit.
The Thursday's killing was the latest violent incident in the occupied Palestinian territory.
On February 24, a protester died after sustaining a bullet wound during clashes with Zionist Occupation Israeli soldiers at a checkpoint near the West Bank city of Ramallah.