Palestine
zionist official defends force-feeding bill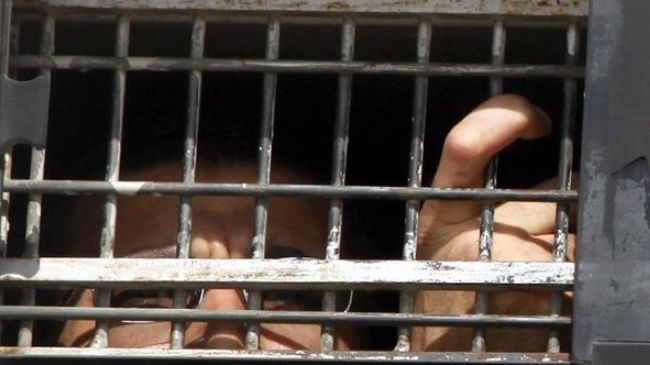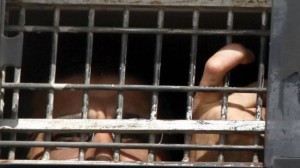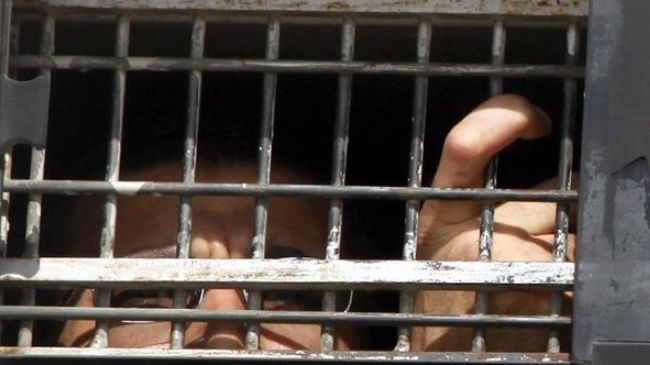 An Israeli deputy attorney general has defended a controversial bill that would allow the force-feeding of Palestinian prisoners who have been on hunger strike in Israeli jails, calling on the Knesset (parliament) to go ahead with it.
"The law has appropriate checks and balances," Raz Nizri Nizri told Knesset Internal Affairs Committee, noting that several changes were made to it last week.
"I recommend not talking in vague headlines about the law as violating human rights or as being a 'torture law,'" he added.
The Israeli parliament was set to vote on the bill in a final reading on Monday, as it had been fast-tracked in response to a hunger strike by scores of Palestinian inmates, which started two months ago. Reports say that some 80 hunger strikers have been taken to hospital.
Israeli Prime Minister Benjamin Netanyahu agreed to delay the vote by a week at the request of Yair Lapid, the chairman of Yesh Atid party, who wanted time for a discussion of dozens of proposed changes to the bill.
Force-feeding is considered a grave breach of World Medical Association's guideline on a treatment for hunger strikers. Doctors' associations also say that force-feeding would amount to torturing the hunger-striking Palestinian prisoners.
Many Palestinians are on hunger strike to express their opposition to the Israeli "administrative detention," which is a sort of imprisonment without trial or charge that allows Israel to incarcerate Palestinians for up to six months. The detention order can be renewed for indefinite periods of time. More than 120 of the hunger strikers have been refusing food since April 24.