Palestine
zionist PM natanyahu Okays 14,000 Settlements during Talks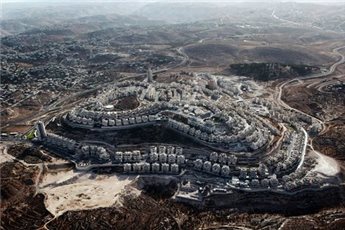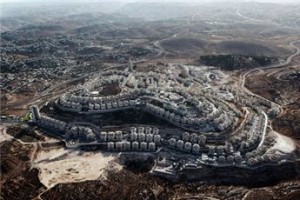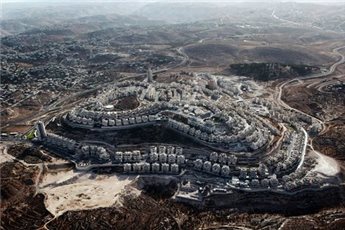 The Zionist entity had approved plans for nearly 14,000 new illegal settlements undermining the already failed nine months of so-called peace talks with the Palestinians.Israeli settlements
Figures quoted by an Israeli settlement watchdog Tuesday showed that during the talks which had formally ended, Israeli Prime Minister Benjamin Netanyahu's government approved at least 13,851 new housing through the advancement of plans and the publication of tenders.
"This is an unprecedented number representing an average of 50 housing units per day or 1,540 per month," Peace Now said. "Netanyahu broke construction records during the nine-month peace talks," Peace Now head Yariv Oppenheimer told AFP.
Washington's deadline for reaching a Mideast 'peace deal' arrived Tuesday with no breakthrough and US Secretary of State John Kerry mired in a row over allegations that he said 'Israel' risks becoming an "apartheid state".
After more than a year of intensive shuttle diplomacy by Kerry, with the initial aim of brokering a deal by April 29, Washington's patience appeared to be growing thin as both Israel and the Palestinians moved to distance themselves from the crisis-hit talks, according to AFP.
Kerry on Monday vehemently denied calling Israel an apartheid state, as a furore grew in the Zionist entity over comments the top US diplomat reportedly made during a private meeting.