Syria
Zionist PM Netanyahu: Israel Will Respond Fiercely If Attacked from Syria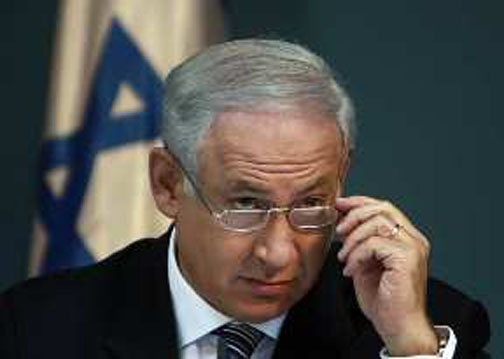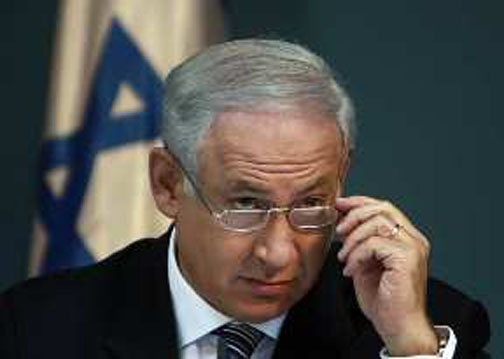 While some muslim regional countries' governments such as Turkey, S. Arabia declared to part in War on Syria, Zionist Prime Minister Benjamin Netanyahu said Tuesday that the "Israel would respond with force to any attack from Syria," the Zionist daily Haaretz reported, as Western powers were preparing for possible military action over the alleged use of chemical weapons in the embattled country.
"We are prepared for any scenario," Netanyahu said in the statement released following security consultations with Defense Minister Moshe Ya'alon and Chief of Staff Benny Gantz.
"We are not part of the civil war in Syria, but if we identify any attempt to harm us we will respond, and respond forcefully," the statement added.
Netanyahu convened the members of the political-security cabinet for a special meeting on Syria on Tuesday morning, but canceled it for an unknown reason and held a smaller consultation instead.
A senior Zionist official said the main conclusion from the meeting was that the occupation entity "should maintain a low profile" and not get dragged into the events in Syria.