Middle East
Palestine
Zionist PM plans to boot TIPH observers protecting Palestinians out of al-Khalil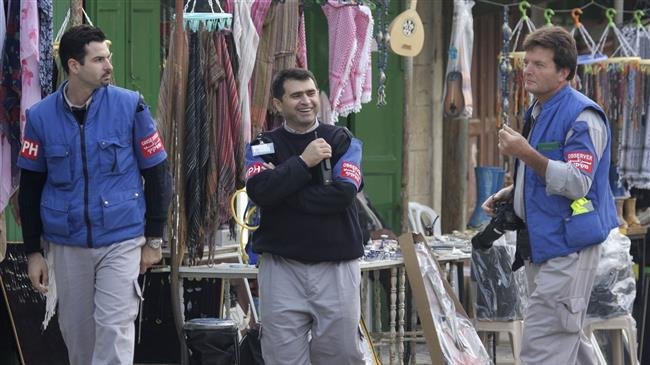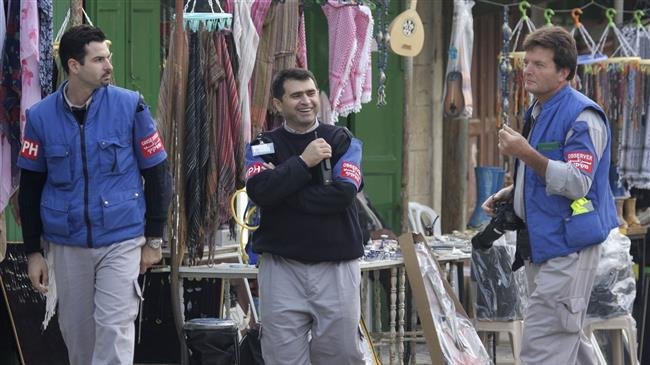 Butcher Netanyahu has decided to expel an international observer group tasked with safeguarding Palestinians in the flashpoint city of al-Khalil (Hebron), in the occupied West Bank, claiming the mission is working against Israel.
Netanyahu announced in a statement on Monday that the mandate of the Temporary International Presence in Hebron (al-Khalil) would not be extended, saying, "We will not allow the continuation of an international force that acts against us."
The Israeli premier did not give further details on the alleged misconduct of TIPH, nor did he specify a date for ejecting the international mission.
TIPH is an international civilian observer group that, according to its mandate, "assists in monitoring and reporting efforts to maintain normal life in the city of Hebron, thus creating a sense of security among the Palestinians in Hebron."
It also reports alleged human rights abuses and violations of accords in the city between Israel and Palestinians. TIPH observers come from Norway, Denmark, Sweden, Switzerland, Italy, and Turkey.