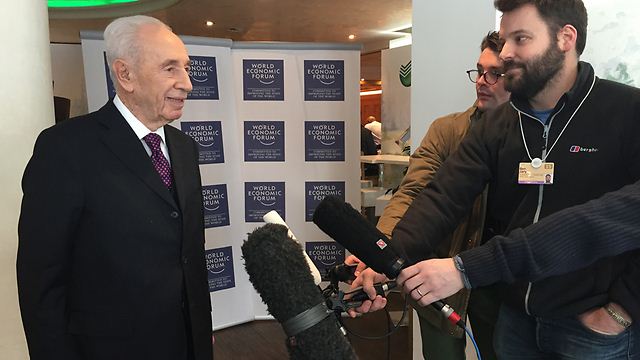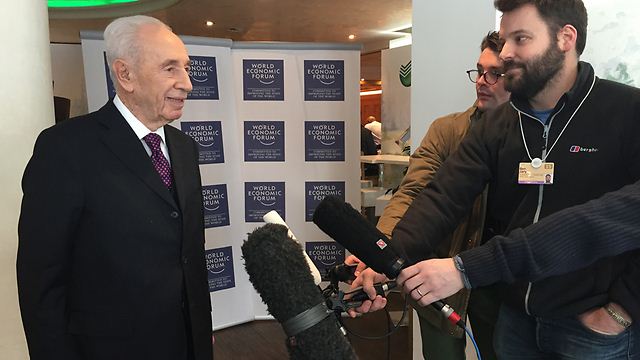 Zionist President Reuven Rivlin praised Saudi King Abdullah bin Abdul Aziz who's death was announced on Friday saying he was saddened to hear about his death as he was a "moderator who "respected the sensitivity of Jerusalem."
Rivlin"I was saddened to hear of the passing of King Abdullah. He was an example of grounded, considered and responsible leadership, with a deep religious tradition. As 'Guardian of the Holy Places' of Islam, King Abdullah acted as a moderator, respecting the sensitivity and sanctity of Jerusalem and sought to promote a vision of prosperity for the region. His wise policies contributed greatly to our region, and to the stability of the Middle East," Rivlin said.
Abdullah's successor, King Salman, vowed on Friday to maintain the same approach as his predecessors: "We will remain, with God's support, maintaining the straight path that this country has advanced on since its establishment by the late King Abdulaziz." Salman appointed his nephew Mohammed bin Nayef as deputy crown prince, meaning he will be the first of that generation to rule the kingdom one day.
PeresFormer Israeli president Shimon Peres, currently in Davos for the World Economic Forum, eulogized the deceased king, saying "this is a loss for the Middles East, a loss for peace in the Middle East."
Peres praised him as a wise king "who had the bravery to put forth a peace plan."