Palestine
Zionist puppet Abbas condemns Jerusalem synagogue attack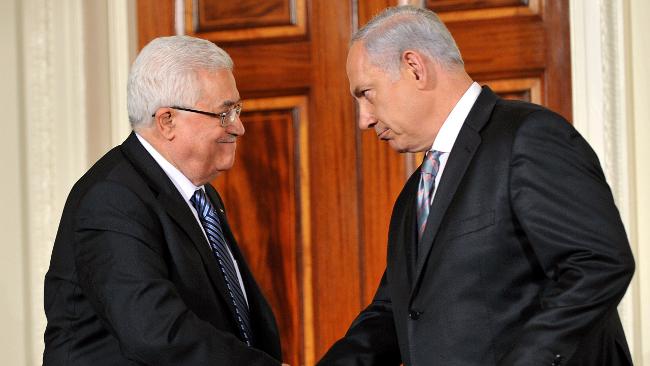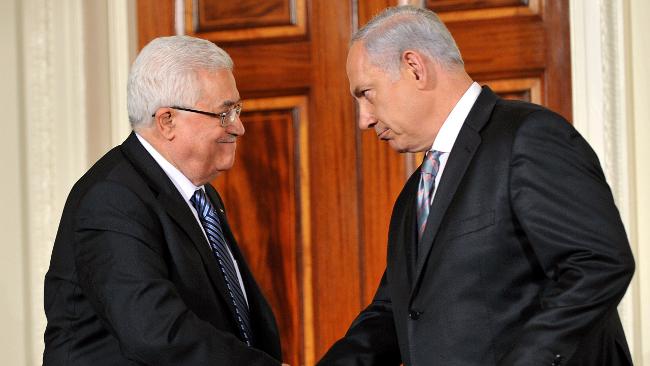 Zionist puppet Mahmoud Abbas on Tuesday condemned an attack on a synagogue in Jerusalem that killed four Israelis earlier in the day.
Puppet Abbas' office said in a statement that the presidency always denounced the killing of civilians(?) by any party.
Meanwhile, the Palestinian resistance factions Hamas, Islamic Jihad, the Popular Front for the Liberation of Palestine, and the Popular Resistance Committees praised the attack.
After zionist attacks to Aqsa Mosque, Two Palestinians armed with a gun and axes attacked a Jerusalem synagogue earlier Tuesday, killing four zionist Israelis before police martyred them.