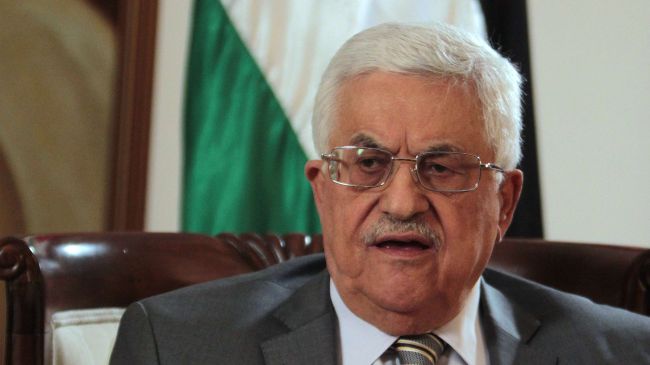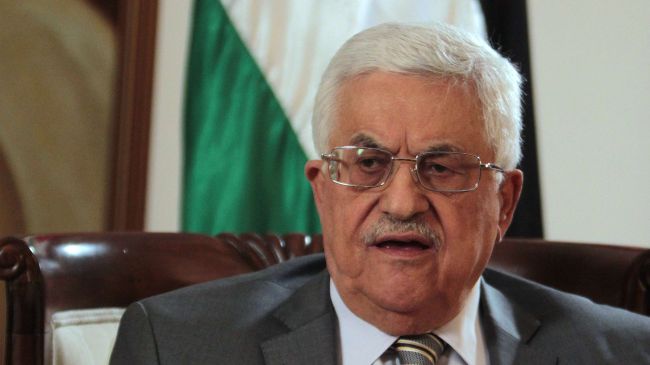 The Palestinian Authority (PA) has rejected the idea of extending talks with Israel beyond the nine-month timeline set by US Secretary of State John Kerry.
Acting PA Chief Mahmoud Abbas told reporters in the city of Ramallah in the occupied West Bank on Tuesday that it had been agreed that the negotiations would continue for nine months, The Jerusalem Post reported.
"We have had a large number of negotiation sessions, during which we discussed major issues. There is not talk about an extension. We need to focus on the remaining time and not think about prolonging the talks," he said.
Kerry had given Israelis and Palestinians the nine-month deadline, ending in April, to reach a peace deal.
He has urged both sides to agree to a framework for an interim accord ahead of a deal in April, which would launch another year of talks aimed at a comprehensive deal.
Abbas said that the PA leadership was pursuing its efforts to reach a peaceful solution that would lead to peace and stability in the region and "end Israeli occupation that began in 1967."
Israel occupied the Palestinian territories of East al-Quds, the Gaza Strip, and the West Bank during the Six-Day War of 1967. Israel conducted a self-proclaimed withdrawal from Gaza in 2005, but Israeli forces have been carrying out regular deadly forays into the sliver ever since the so-called pullout.
Palestinians are seeking to create an independent state on the three territories.
The Palestinians' goal, Abbas likewise said, is to achieve an independent and sovereign Palestinian state with East al-Quds as its capital.
Chief Palestine Liberation Organization negotiator Saeb Erekat also dismissed the idea of extending the peace talks beyond the nine-month period.
He further denied that the Palestinians were holding secrets talks with Israel in Washington.
"There are some who are talking about secret talks in Washington while I'm here in Jericho," Erekat was quoted by Ma'an news agency as saying.