Human Rights
Zionist Puppet Bahrain court upholds jail sentences for 9 doctors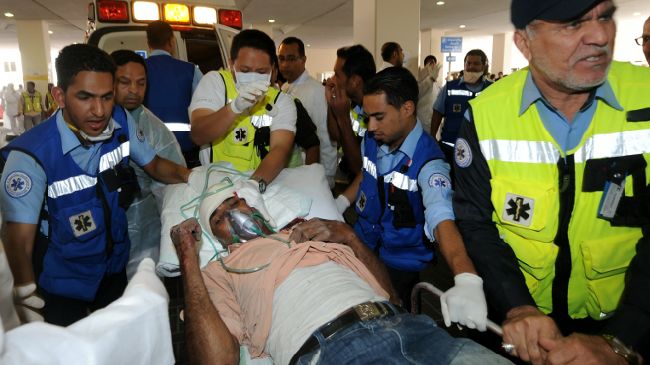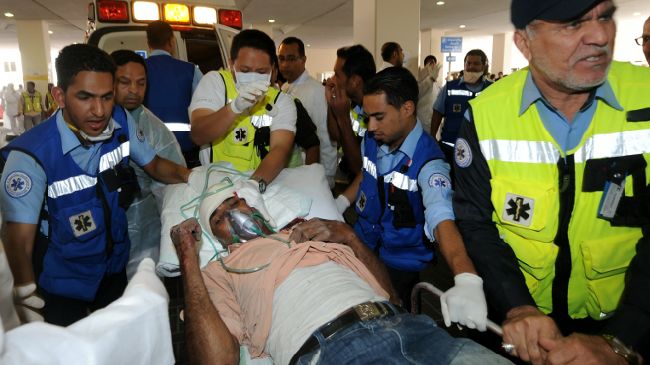 A Bahraini court has upheld the prison sentences handed down to nine doctors for treating protesters during anti-regime demonstrations.
Bahrain's Court of Cassation, the country's highest court, dismissed on Monday an appeal by the medics against their controversial verdicts that have drawn international condemnation to the US-allied Persian Gulf state.
General Abdul-Rahman al-Sayed said that the court confirmed the previous sentences given to the doctors.
In June, the medics, who were working at the Salmaniya hospital in the capital Manama, were given jail terms ranging from one month to five years.
International rights groups have criticized the rulings, with Amnesty International calling it a "dark day for justice."
The Bahraini revolution began in mid-February 2011, when the people, inspired by the popular revolutions that toppled the dictators of Tunisia and Egypt, started holding massive demonstrations.
Dozens of people have been killed in the crackdown, and the security forces have arrested hundreds, including doctors and nurses accused of treating injured revolutionaries.