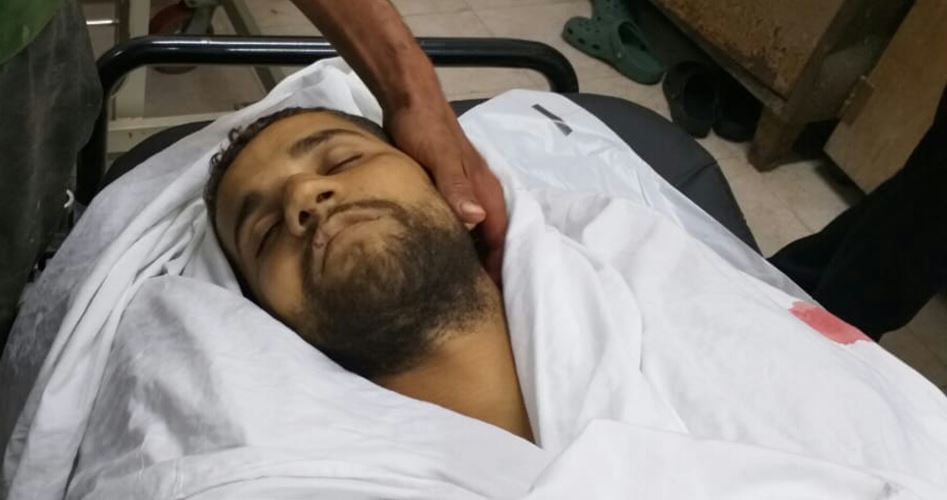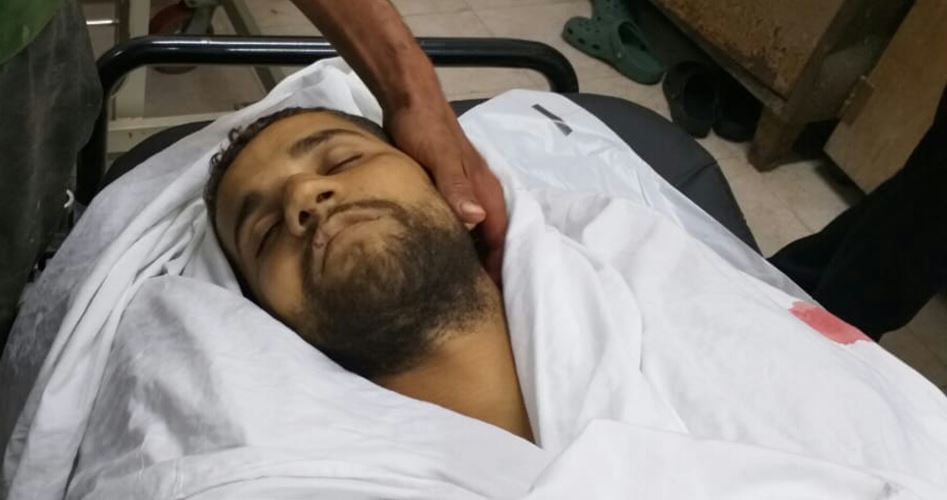 Egyptian military forces shot and killed a Palestinian fisherman off the coast of the southern Gaza Strip on Wednesday evening, the Ministry of Health in the besieged enclave said.
The Health Ministry said Mustafa Abu Awda, 32, was shot by Egyptian forces while at sea and died from his injuries.
It is unclear why Egyptian forces opened fire.
The incident comes as Palestinian fishermen already face daily risks in order to make a living, including routine harassment from Israeli naval forces, confiscation of boats and materials, detention, and potentially death.